While a 20% down payment on a New York City home purchase is recommended, it is not always required. You can secure a loan with a down payment of less than 20%, and many buyers do. However, going this route with a conventional mortgage will mean taking on private mortgage insurance (PMI). This is an additional expense on top of your standard monthly mortgage payments and can be quite the burden to bear. Best avoided by making a minimum down payment of 20%. But if that's not possible, then PMI is unavoidable.
Today's article will take you through a crash course on everything you need to know about PMI and, more importantly, how you can get rid of it. First-time buyers, break out your notepads because this is something you need to understand before getting into the housing market.
With house prices being so high (and rising further every year), many hopeful buyers are trapped in a never-ending cycle of trying to save enough for a 20% down payment. Aware of this, many lenders are prepared to offer conventional home loans with very low down payment requirements, sometimes as low as 3%. This way, buyers can close on a home before prices rise higher while locking their interest rate. Just as they get close, home prices rise again in a constant game of one step forward, two steps back.
However, there is a catch to this, PMI. Borrowers must pay this type of mortgage insurance when they can't make a minimum down payment of 20% on a conventional loan. If the borrower defaults on the loan and goes into foreclosure, the lender will receive an insurance payment to offset the loss. As you can imagine, accepting a down payment of less than 20% is a considerable risk for lenders. It suggests your finances may not be rock solid, and there's a good chance of default. It's to reduce the risk that PMI exists.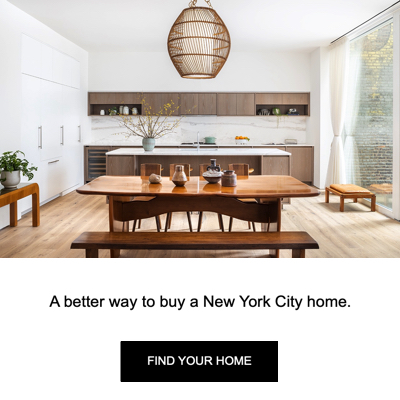 PMI rates will vary depending on the perceived level of risk. The closer you are to a 20% down payment, the lower the risk and the lower the PMI payments. The standard intervals at which you can expect a better rate are 3%, 5%, 10%, and 15%. Your rate will also depend on your credit score and loan-to-value ratio (LTV). As a general guide, you can expect to pay between $40 and $80 for every $100,000 borrowed, according to Freddie Mac.
The good news is that you won't have to continue paying PMI for the entire duration of your loan. Once you reach 20% equity, PMI can be removed. Depending on your lender, it will be canceled automatically, or you can request a cancelation. As for how to pay for PMI, there are two options. You can do a one-time upfront premium at closing or take it in monthly installments. There may be both an upfront payment and monthly premiums in some cases. On receiving your loan estimate and closing disclosure documents, you will see your PMI itemized in the Projected Payments section on the first page of every document.
There is also the option to pay for PMI as part of your closing costs. This will be covered on page 2, section B of your closing documents. However, taking this route will mean you won't be refunded this amount if you refinance or move homes.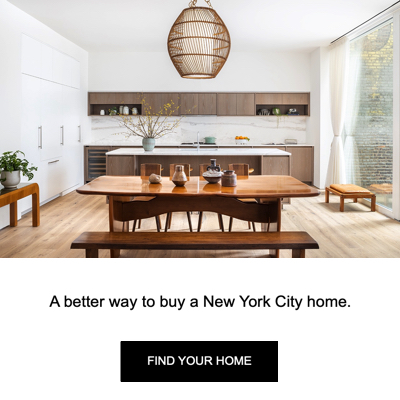 As covered by the federal Homeowners Protection Act, there are three ways to cancel PMI.
Borrower-initiated PMI cancelation
Automatic PMI cancelation
Final PMI termination
As stated, you can remove PMI once you reach 20% equity. This will either be automatic or borrower-initiated, depending on your lender. The date you can expect to get rid of PMI will also be listed on your PMI disclosure form. To cancel your PMI, you'll need the following:
A cancelation request in writing
Be current on your monthly mortgage payments
Have a positive payment history (no more than one payment that was 30-days late in 12 months, or no more than one payment that was 60-days late in 24 months, according to Fannie May and Freddie Mac)
Verify that you have no junior loans, i.e., a second mortgage
Lenders are required by law to cancel PMI once your remaining mortgage balance hits 78% LTV. However, the same terms still apply, such as positive payment history and no liens. If you have had any late payments, your lender will not cancel PMI until all current payments. There is also automatic PMI termination.
Lastly, there is final PMI termination. This is where you can remove PMI even if you haven't reached 78% LTV. It kicks in once you get the midpoint on your repayment schedule. If you're on a 30-year mortgage, your mid-point will be year 15. However, it still requires you to be current on all your payments. Final PMI termination usually only applies to loans with unique features, such as balloon payments, an interest-only period, or principal forbearance.
For buyers that can't save enough to make the 20% down payment, PMI can be a helpful workaround. It's widespread with younger buyers, who often tend to put down the least compared with older buyers. When shopping for a loan, carefully compare the loan estimates to see how much extra you'll pay with PMI. It's not ideal, but so long as you can pay it without becoming house poor, it may be a better option than putting off your home purchase until another time.