Buying a home is a huge decision, both emotionally and financially. You want to be sure you feel comfortable committing to the property. Here are questions to ask your real estate agent before buying during the house-hunting process before deciding to go all-in on your future home.
Flip the script to your real estate buyer's agent and ask if they would buy the house. If they don't come back with a resounding yes, it's worth digging deeper and figuring out why they wouldn't. Isn't to say that a "no" means altogether canceling out the house. However, if your realtor is worried about certain things, you'll want to hear them out. Listen to why they're not immediately jumping on a purchase.
Having a property on the market for an extended period could mean some underlying issues with the house or the seller's refusal to negotiate on the asking price. Whatever the problem, ask your realtor why they think the house isn't selling.
Ask your real estate agent about the community, especially if there's any concern that the area may decrease desirability. Your agent should be aware of the macro trends in the area throughout the home buying process and know the neighborhood you're interested in. Realtors see a lot of growth and decline in their job.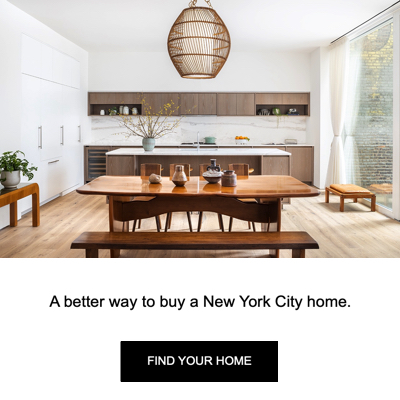 For example, nobody wants to buy in a neighborhood dealing with many foreclosures. Consistent neighborhood improvement and small business activity can point to a neighborhood's potential growth. Your agent can advise whether you're making a substantial investment based on local housing market trends and economic factors that affect home values.
Even though your neighborhood may be quiet during the day, that might not always be the case in the evening. Traffic from nearby restaurants or stores could irritate, and adjacent road noise could be a constant noise cycle. Even barking dogs next door can get on a person's nerves. Ask your realtor and the seller about nuisances they've experienced or noticed.
While renovations can make an old house or apartment look brand new, some renovations cover underlying problems. For example, a newly painted basement could mean mold or water damage. Ask about any upgrades and what the purpose behind the improvement was. Sometimes, investors or an investment firm will buy a property, flip it, and then relist the home for profit. If this is the case, do your research and ask your real estate agent if that investor has a good reputation and track record for flipping homes.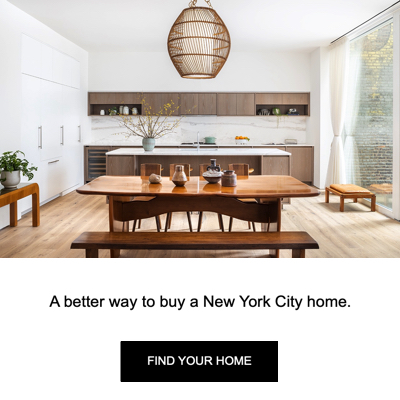 While a home inspection will tell you what repairs are needed, your seller legally has to disclose any problems with the home. Ask the house seller for all of the paperwork on major systems and appliances in the home. If the home comes with a warranty, proper paperwork on all mechanical systems and devices is critical. If you don't have this paperwork and something breaks down, it'll be challenging to determine if the systems are under warranty or what repairs and replacements have been made.