It is easy to think that becoming a real estate agent is a road paved with gold. It is not for the faint-hearted. As with many professions, those with the right attributes include diligence, hard work, intelligence, drive, and a good living. A select few do better than that and earn enough to become truly wealthy. Particularly true in the ultra-competitive New York City real estate market.
In the typical arrangement, real estate agents are paid strictly on a commission basis. Meaning an agent is only paid when a deal closes. There is no salary or even a draw.
Traditionally, the total commission rate is 6% of the purchase price. The agent/broker negotiates the amount with the seller, so this is not a hard and fast rule. A full-service firm could lower the rate to 4% – 5% based on some factors. Assuming a 6% commission leaves 3% for the seller's brokerage firm, divided with the listing agent based on their commission split agreement.
If the buyer has representation, it is customary to split this evenly with the other firm. Therefore, the buyer's brokerage receives 3% (further divided with the agent), assuming the 6% commission structure.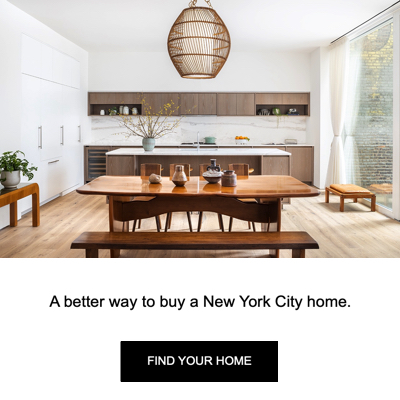 The average New York City real estate agent makes approximately $80,000. The average can be misleading, though. Given New York City's high real estate prices, there is an opportunity for agents to make a lot of money. However, many do not make a dime. Some work on a part-time basis.
An old saying is that 20% of a company's sales force represents 80% of the total sales. Unfortunately, it is even more lopsided for New York City's real estate market, with 90% of the closings completed by 10% of the agents.
For buyers, you want to pick an agent that has staying power. Therefore, when you interview the agent, it is advisable to ask how long they have been in the business and how many deals they closed last year.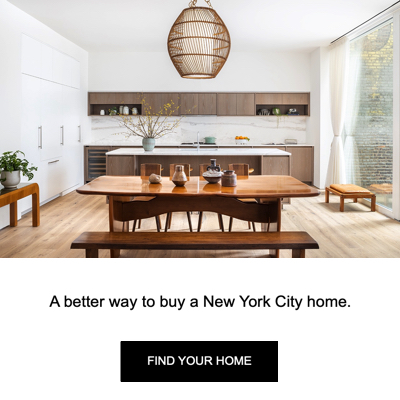 We suggest having your representative. An exclusive buyer's agent represents your interests in the deal. The seller pays the entire commission cost, so having a buyer's agent is prudent. If you choose to go it alone, the listing agent and brokerage merely split the whole commission.
Your buyer's agent can help you through the process without paying a dime. These are many items, including sorting through listings, crafting an offer, compiling your board application, and helping you prepare for your interview in the case of a co-op purchase.
Selecting a buyer's or seller's real estate agent, with a plethora to choose from, is challenging. But, venerable agents have proven their staying power. They know how to close a deal and have mutual respect for the players in the process.
It is also important to remember that your agent earns their entire living based solely on commissions. Therefore, you should expect them to provide top-notch service, including answering your questions and not rushing you off the phone. However, it would help if you respected their time, too.