There are a variety of rules, regulations, and laws you need to follow when purchasing real estate in New York City. If you want to make your home-buying experience as easy and stress-free as possible, you should also consider the legal side of New York real estate and hire an experienced lawyer licensed in New York State.
Some key factors to consider when hiring a real estate lawyer in New York City include whether the lawyer is experienced in handling real estate transactions in New York City, whether the lawyer is familiar with the specific neighborhood where the property is located, and whether the lawyer has a good working relationship with the title company and lender.
Buying a new home or investment property is an important and expensive decision, so it typically makes sense not to take the chance that you might miss some legalese or make a misstep in the buying process. According to the New York State Attorney General's official FAQ, it is not required to work with a New York real estate lawyer when buying property. However, they highly recommend hiring a lawyer, and many real estate deals in New York are done with legal representation.
One typical example cited by the NY state AG is around titles. They state in the FAQ above, "As much as you as a buyer may want to believe that the home you have found is perfect, a clear title report ensures there are no liens placed against the prior owners or any documents that will restrict your use of the property."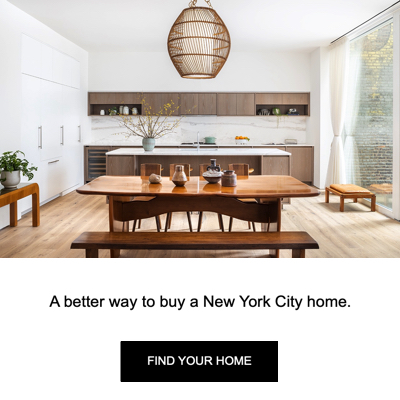 Leveraging a lawyer allows you to obtain an "abstract of title," which is a legal history of the property you are seeking to buy and will ensure you understand all of your rights and responsibilities around home inspections, title insurance, closing costs, easements, and any questions surrounding your deed.
In short, working with a real estate lawyer in New York gives you peace of mind. You know the paperwork will be completed, correct, and ready to go. They can point out problematic language in your paperwork, errors in the contract, and more. This helps protect you in the long run and, in the short term, can even help protect you from potentially predatory real estate deals.
On top of this, the lawyer performs due diligence on the property. This includes reading the board minutes, reviewing the building financials and house rules, identifying potential issues or threats, and even looking into the HOA or management company to ensure no ongoing concerns with the building or home.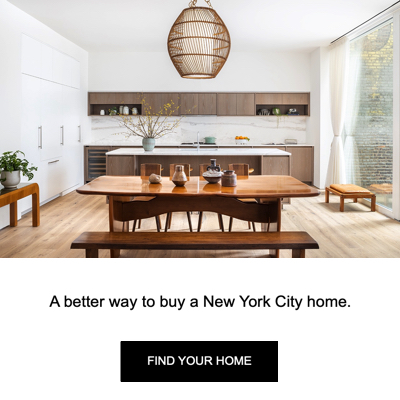 Remember that even if you choose not to work with a lawyer from the beginning, that doesn't mean you won't have to get one later. Most banks require that you have legal representation before lending you money. This means you'll likely have to hire a real estate lawyer during the process.
Ultimately, a real estate lawyer is there to protect your interests. They know and understand real estate law. Real estate lawyers are well-versed in the jargon and terminology used in contracts and learn how to explain it in plain terms to you. If you waive your right to representation, you're putting yourself in a potentially dangerous legal situation.