It can be so hard to pick a restaurant that's going to impress your group. The restaurant scene in New York is constantly changing – it's so hard to keep track of what's hot today and what was hot last week. Right now, there are some fantastic gems that everyone is talking about – so we've put them together so you'll be in the know next time it's your turn to pick the spot.
While an Italian place opening up in Greenwich Village may not seem like anything special, their Instagrammable "Pinwheel Lasagna" lives up to the hype – not just the picture. Try and come with at least four people so you can taste more than just the lasagna. If you eat here with only one other person, you might panic at all the things you've missed. Don Angie's stuffed garlic flatbread and its famous buffalo milk caramel pasta are both to die for. While they have other entrees besides pasta, diners seem to be raving about the kinds of pasta over the chicken dishes, so this is where we'd focus our ordering.
To top off what can only be described as an enlightening eating experience, the vibe at Don Angie is just what you'd hope for from a new neighborhood Italian spot downtown – slightly dim, cozy and intimate, allowing you to feel like you've escaped the hustle and bustle of the city for some time. If you want to get dessert, try some mochi at the end of your night
The Freehand Hotel in Gramercy opened with a bang. Their rooftop bar, The Broker Shaker, modeled after the bar in Miami, brings all the green elements of its namesake to killer views in New York. The restaurant is from the same people who came up with Bar Sardine in the West Village, but this is a larger space with a creative cocktail list to accompany its killer food.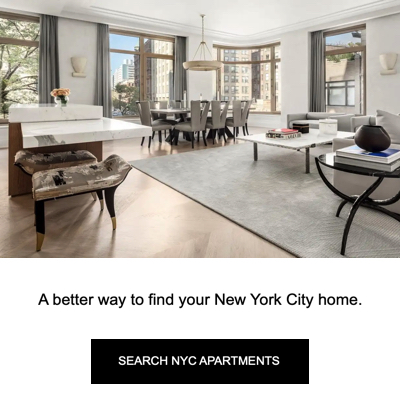 Diners rave about the striped bass (with coconut milk), and you can't go wrong with their croquettes if you're looking for comfort food to start your meal (they are fried, but you won't regret it). The branzino on the entrée list won't set you back nearly as much as it will at other restaurants, but the quality will make you come back. The squid ink garganelli is mouthwatering. If you're coming for a more casual night, bother the burger and fish sandwich elevate comfort food to great heights. Make sure you save some room for dessert; if you've been to Flex Mussels and dream about their doughnuts, then you'll be ordering off this dessert menu as well.
If you're meeting a friend for dinner and you want to impress them with a great downtown vibe, then you'll want to pick Frenchette. Fans of Balthazar love this smaller, stylish spot for the same great people watching and feeling like you're sitting somewhere that other people want to be. Luckily Frenchette is just as much about the food as it is the atmosphere.
Fans of French cuisine will love the Brouillade appetizer dish with escargot and garlic butter. The duck Frites dish is lovely, and the duck is crispy where it should be, with fries to accompany. Fans of a traditional steak and fries combo will love this twist. The standout side dish is the charred carrots with labneh cheese, a simple combination that will make you wish you weren't sharing them with the table. We'd suggest stepping out of your comfort zone (you don't need to get pasta) and getting the dishes that your waiter recommends. You won't regret it.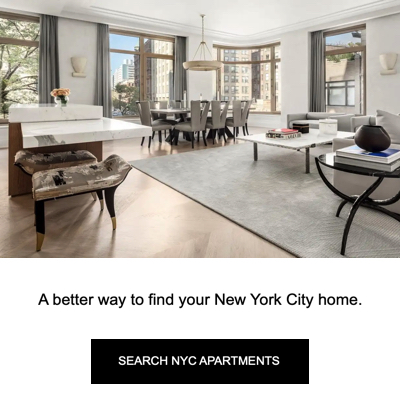 This is your casual spot for a weeknight dinner, but that doesn't make it any less exciting. With locations in both Williamsburg and the East Village, this is a great spot to elevate your pizza game with a typical New York slice just won't cut it. Believe it or not, their burger gets rave reviews (and Instagram tags) even though the spot is technically best known for its pizza. And with the accompanying waffle fries, you can be sure that whoever orders the burger is going to be sharing their dish.
Enjoy your pizza party with the Colony pizza, a mix of pepperoni, jalapeños, and honey, or for the more classic fans, you won't be disappointed with the quality of this margarita. Like many pizza joints, they have options with both a red sauce and white pizza, so you'll want to go with a group and sample everything on the menu. We love with Marn Blanc and the Hatchback.