Many people want to sell their homes but are put off by the thought of all the home repairs and upgrades they might have to make to get them ready for the market. One easy solution you can take is to list your home 'as is' and hope you can find a buyer who's looking for a fixer-upper. However, going this route will almost certainly mean selling for much less than you could have gotten with just a few repairs. There's also no guarantee that you'll even find a buyer that's willing to pay a price that you would find acceptable, making the whole ordeal a colossal waste of time.
Before you decide on this, take some time to learn the benefits and downsides of each approach. There will be a lot of considerations to make, most of them to do with the state of your home and the housing market, all of which we'll be covering in this article.
Selling 'as is' means what it sounds like; you're selling your home in its current condition and won't be making any repairs to appease a potential buyer. The buyer will still carry out a home inspection to learn the home's true state. But regardless of what the report says, the buyer knows they can't ask for repairs or closing credits. At that point, the buyer can either go ahead with the deal, make a counteroffer, or walk away.
In the vast majority of cases, the buyers who purchase 'as is' homes tend to be house flippers looking for a cheap purchase that they can fix up and resell for a profit. Another buyer interested in an 'as is' listing is someone looking for a fixer-upper that they can customize into their dream home for a lower price than paying top dollar for someone else's taste. Either buyer tends to cut a hard deal and is typically only interested in homes in established or up-and-coming neighborhoods.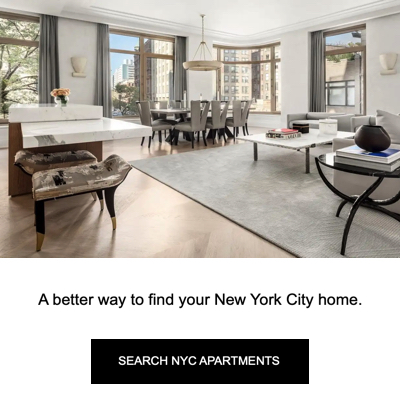 In an ideal situation, selling 'as is' is not a decision that any seller would be happy about making. That said, there are situations where it might be the only choice you have, such as the following:
Foreclosures can be scary things to go through. Not only do you lose your home, but you also suffer a big hit to your credit score and ability to obtain another mortgage for a while. But if you can sell the home before it forecloses, you can at least avoid the worst outcome.
You're not facing foreclosure, but you are stuck with a home falling into a worse state of disrepair with each passing year. Cashing out by selling 'as is' can sometimes be a better alternative than waiting for funds that might never arrive to do some repairs.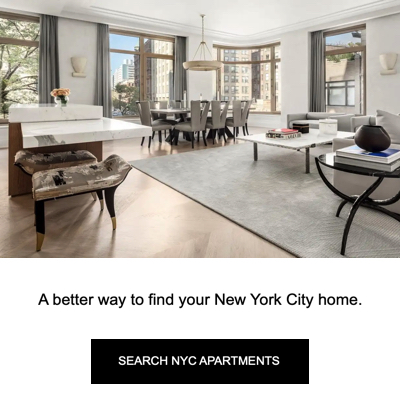 Selling 'as is' can be a good option if you're in a hurry to move quickly for personal or financial reasons. Assuming that the home isn't in a dire state with major repair issues, you may be able to find a buyer and close the deal within only a few weeks.
Even if you're pretty tight on cash, making just a few repairs could significantly bump up the value of your home. For example, even a minor kitchen remodel could add as much as $20,000 to your home's market value. Talk with a real estate agent; they can help you assess what repairs can add a lot of value to your home without draining all your savings. Some of the most cost-effective repairs with the highest ROI include:
Patching holes in the walls or ceiling
Repairing a stuck door
Repairing or replacing a broken HVAC system
Fixing a leaky faucet
Upgrading any electrical systems that aren't up to code
Replacing a broken or cracked window
A new paint job
In addition, major structural problems like foundation issues or a leaky roof are also worth considering. These repairs won't come cheap, but unless they're fixed, you will have difficulty finding a buyer willing to shell out anything for a home in that condition. One option worth considering is to take out a home equity line of credit (HELOC). This can give you the necessary funds to get your home in better shape for the market.
When assessing your home's worth, it's a good idea to weigh the costs of any repairs or updates against the home's market value when the repairs are completed. A contractor can provide you with a quote on the repair costs.
A real estate agent can perform a comparative market analysis (CMA) to determine how to price your home competitively. Also, pay attention to any like-kind apartments and homes in your area. If they have open houses, take that as a chance to see what kind of competition you'll be up against.
Deciding on whether to sell your home 'as is' or fix it up isn't an easy call to make. For some people, it might make sense; for others, the downsides can be too much to bear. If possible, try to make what little repairs you can, even if it's only a new coat of paint. Take all the time you need to reach a decision.
If you're uncertain of anything, seek consultation from an experienced real estate agent. They can walk you through your options and suggest ways to get the most out of your home sale.