As you move within reach of closing day for your home purchase, there remains one final step to complete, the pre-closing walkthrough. While something of a formality, the pre-closing walkthrough is something no buyer should ever skip, as there's always a chance that you'll find something amiss that wasn't there the last time you viewed the property.
For instance, there may be flood damage from a burst pipe or the apartment upstairs, a nonfunctioning HVAC system, or a cracked doorway damaged when the sellers moved out. Whether it's a small or large issue, it is vital for the buyer to sort out these issues with the seller before closing day. Otherwise, you could have to pay out of pocket for defects that weren't there when you initially signed the purchasing agreement.
But how are situations like this handled financially, and will it delay your closing day?
The pre-closing walkthrough usually takes place after the seller has moved out of the home.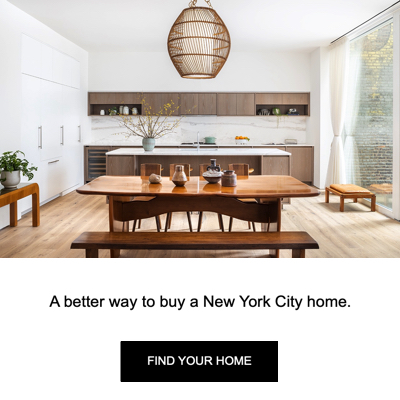 Typically, this would be any time between three days and 24 hours before the closing date, though it's entirely up to the buyer and seller on the most appropriate date. In most cases, the buyer and their real estate buyer's agent will be present for the walkthrough.
Start by slowly going through each room, examining every nook and cranny, testing every appliance, and checking that all doors and windows operate properly. Be thorough and have a checklist in hand to keep track of everything and note when something isn't as it should be. Due to their experience with pre-closing walkthroughs, your agent can be an invaluable guide for spotting issues you may not have noticed.
If you find something wrong with the home, your next steps will depend on the severity of the defects. Small things like a busted doorknob or a leaky faucet can usually be fixed quickly without delaying the closing, though you'll still want to contact the seller and request these fixes ahead of time.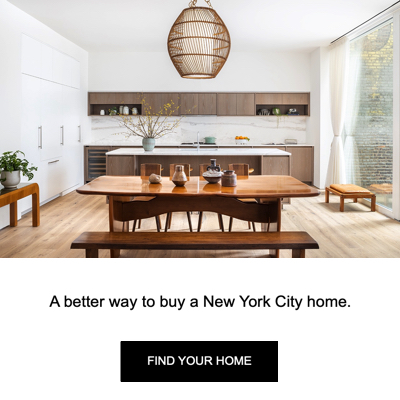 As for larger issues like water damage or scratched flooring, you may need to negotiate more extensively with the seller on how these issues will be handled. This may mean delaying the closing by a few days, but that's okay. The important thing is to ensure the defects are repaired promptly with a minimum of fuss, and the easiest way to do that is by creating a repair escrow account.
Assuming that the seller is just as eager as you are to complete the sale, they should be open to the idea of setting up a repair escrow account. This involves having the buyer and seller, or their attorneys, draw up a legal agreement that spells out what the defects are, how the repair work will be handled by the seller, a timeframe for repairs, and how the contractors will be paid. In most cases like this, the buyer will hold back the seller's proceeds, or a portion of their proceeds, on closing day. This money will then be placed into an escrow account that will be used to pay for the repairs. Once the repairs are complete, any remaining funds in the escrow account will be refunded to the seller.
As you might expect, it's not always easy to estimate the costs of a repair job before a contractor has taken a closer look at it. As such, it may be a good idea for your escrow agreement to state that all proceeds from the sale will be held in escrow until a qualified contractor can provide a quote estimate for repairs. Once you do have a quote estimate, you and the seller can then agree on a smaller portion to be held in escrow. Remember that the contractor's initial quote estimate may be well below the final costs, so it's a good idea to request an escrow amount that exceeds the expected repair costs.
As for the escrow account holder, this is usually the buyer's attorney, but it may also be the title insurance company or an escrow company that specializes in agreements like this. Regardless of who the escrowee is, you should receive a document titled "escrow instructions" that outlines the terms of the agreement. In cases where the buyer is financing their purchase, the escrowee will notify the lender of how much will be held in the escrow account, which the lender must approve before closing.
A typical escrow agreement should include highly detailed instructions on how the repair work is to be completed, as well as a list of what documents must be shown to prove that the repairs have been completed and that all contractors have been fully paid out of the escrow account. That last part is especially important in New York State, where contractors can place a lien on a property if they have not been fully paid.
In addition, it may also be a good idea to include extra provisions in the agreement, such as a right to inspect the repairs before payment is made and instructions on how mediation will be handled if the repairs are incomplete or unsatisfactory. For instance, the buyer could include a provision that allows for increasing financial penalties to the seller or the right to use the escrow amount to complete the repairs on their own.
The pre-closing walkthrough is your final chance as a buyer to ensure everything is as it should be before you sign on the dotted line. While most of these walkthroughs go off without a hitch, you should still be ready for the possibility that you will find defects that weren't there on your last visit.
In that case, a repair escrow agreement can ensure that any repairs are handled promptly and in a beneficial way to both parties. If everything goes well, then you should be able to reschedule the closing with a minimum loss of time.