While navigating the home buying process, there are numerous expressions and nuances that you'll encounter. One of these you're sure to come across is the term "as-is." This wording is a listing description that means the buyer must be willing to accept the property in its current condition. Buying an as-is home means you'll be forgoing any opportunity to request repairs from the seller.
No one wants to pay top dollar for a property only to find out it has significant problems that require expensive repairs later. That said, purchasing a home as-is can also be a golden opportunity for a bargain. To help you decide, here are some considerations you need to make before buying an as-is home.
As stated, a property selling in "as-is" condition means that what you see is what you get. The seller may be because they don't have the funds to do repairs. Another reason is that time could be a factor. They want to get it off their hands for whatever they can get as soon as possible. By New York State law, any issues with the property that the owner is aware of are disclosed. However, they are not required to do an inspection that might uncover other defects they are unaware of. Sellers can also forgo making any disclosure by paying a $500 fee on closing day, a decision many "as-is" sellers choose.
All this is true when purchasing a resale. But if you're buying a new development, you'll have guarantees from the owner that it will be free of defects for a certain period as per the offering plan. The same applies when buying a co-op or condo. But if you're buying a full building, such as a townhouse, brownstone, or single-family home, any defects will be your responsibility once the transaction is complete.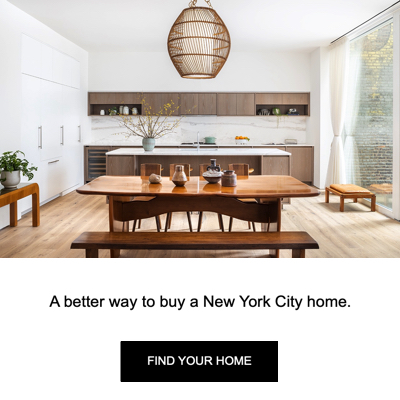 Common problems that you might encounter in an "as-is" home include:
Structural problems
Leaking or faulty roof
Termites or other pest infestations
Non-functioning systems such as HVAC, plumbing, or electrical
Mold or mildew problems
It should be clear that purchasing a home as-is can be a serious risk. But if you take the right precautions, you can lessen that risk.
You can give yourself the best protection in purchasing an as-is property by insisting on a home inspection contingency. If the seller refuses to allow this, that is a good reason to suspect they know something is wrong. An inspection will let you see what they mean by "as-is." It could turn out that everything is in good shape, and the seller wants to forgo any lengthy, drawn-out negotiations. They want you to see it for what it is and make an offer based on that.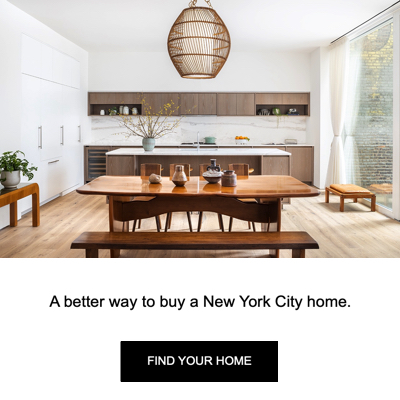 If problems are encountered, you can exit the deal and get your down payment back so long as you have the inspection contingency. Even if you're willing to purchase a property that requires repairs, you may run into trouble if you need financing. Mortgage lenders typically require hazard insurance to ensure against the collateral. The insurance company may not approve the loan if the property has significant defects, such as roofing or electrical. Properties in need of extensive repairs are usually only dealt with by all-cash buyers.
Provided that a buyer's agent represents you, it's still possible to renegotiate the contract if issues are found. For example, you, the buyer, have been allowed full due diligence after signing the deal. The inspection later found termite damage, which the seller was unaware of. Now that they know this, they will be obliged to disclose it to any future buyer fully. Negotiating with you in this scenario would make more sense as you've already shown you're a serious buyer.
Buying an as-is home presents risks, but you can mitigate these with the proper precautions. The foremost one is to have an inspection contingency clause in the contract. Next will have an experienced real estate listing agent who can advise and negotiate on your behalf. Ensure you know what you're getting and that you're entirely prepared to do what repairs are needed once you become the owner.