The New York City Department of Buildings recommends not closing until you have obtained a permanent Certificate of Occupancy (CO). However, new developments first receive a Temporary Certificate of Occupancy (TCO) to proceed with closings on units. Buildings built before 1938 are grandfathered and do not need a CO unless the use, egress, or occupancy changes are changed. Even in this case, the building requires a Letter of No Objection, which shows it complies.
Purchasing a building without a permanent CO contains specific risks, and you should understand what these entail.
A building cannot have occupants until the Department of Buildings issues a CO or TCO. A CO states a building's legal use and the type of permitted occupancy. An existing building must amend its CO when there is a change in use, exit, or occupancy type. This is required for new construction.
A building must pass a host of things before a CO is given. This includes construction, plumbing, electrical inspections, approval for the elevator, the building survey, and making sure there are no open permits or violations. The Department of Buildings will issue a final CO once the work is completed and matches the submitted application. There are many city building codes and zoning requirements. The CO means the work complies with the law with proper paperwork submitted and paid fees. If any violations have been issued, these must be resolved before a Certificate of Occupancy (CO) is issued.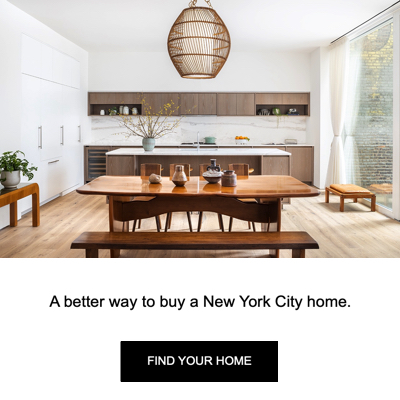 Using the Buildings Information System website, you can check a property's existing or pending CO.
If the Department of Buildings determines the building is safe but feels some issues need addressing, the department issues a temporary occupancy certificate. These expire 90 days after issuance. However, the application can be renewed.
Proceed with caution even when a temporary certificate of occupancy has been issued. New York City "strongly recommends" that you negotiate your closing based on the building receiving a final CO. The city urges you to ask an engineer or architect to find out what work remains. This also applies to co-ops and condos.

The sponsor may try to have you close on your unit quickly in a new building. Legally, the sponsor can close the deal within 30 days after receiving the TCO, and the state needs to declare the offering plan effective.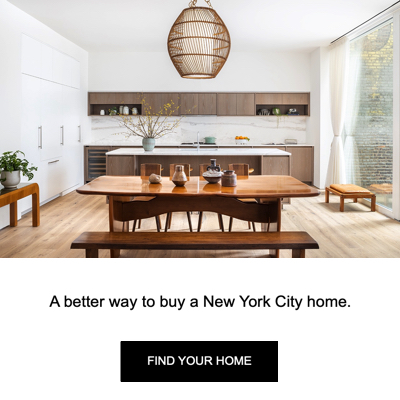 Once you buy the unit, you are responsible for obtaining the final Certificate of Occupancy. If you are anxious about buying, you can protect yourself by putting in the contract that the developer is responsible for finishing the work and obtaining the final CO. You can also ask the seller to put money aside in an escrow fund to cover the expenses in an existing unit.
If the TCO expires and is not renewed, it isn't easy to obtain homeowner insurance. In addition, you will have problems if you want to refinance your mortgage or when it is time to sell.