One of the benefits of living in a co-op or condo is having a 24/7 doorman, a handyman, and a super on site. These building employees accept your many Amazon packages, fix the leaky toilet that's flooding your bathroom, and help keep the elevators in excellent service. But, while you do pay monthly maintenance or standard common charges, are you supposed to tip the staff? What duties are part of their job, and what actions go above and beyond to deserve a tip?
And then there are the holidays. Holidays can elicit anxiety about exactly how much to tip and the total cost to you; after you tip all ten co-op staff members. If you don't tip well, you're worried your service might suffer. So we've compiled a complete guide on when you should tip your building staff and how much — or with what.
December is right around the corner, so it's a good time to allocate how much you will be spending on family, friends — and your doorman.
Most buildings will send out a holiday card around Thanksgiving, wishing you a happy holiday and a happy New Year. The card will be signed with all the building staff's names, signaling these are the people it's appropriate to tip. Depending on your building's size, this will probably have the name of your super, the doormen and doorwomen, bellhops, and any handymen.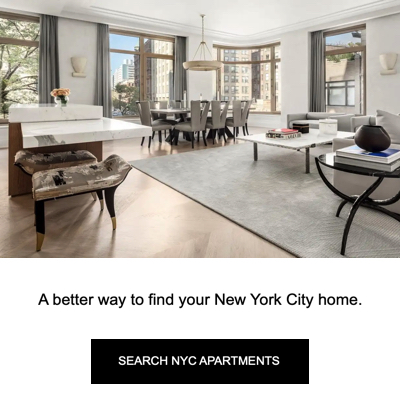 Depending on your building's size, you should be prepared to tip anywhere from five to 12 people.
While the building staff receives their salary from the building's funds, which ultimately you pay for as an owner or shareholder, it's important to remember that tipping is about rewarding service and, to some extent, placing a small guarantee on an excellent future service. If your doormen are unionized, they likely only earn about $50,000 a year. The staff has also grown accustomed to tips being a part of their annual income and expects it.
How large is your building?
How long have you lived there?
Is the staff member you're thinking of tipping a senior member?
How excellent has this staff member's service been to you?
First, you want to consider how many people live in your building. If it's a small community, you might want to reward the staff more than in your larger building. Because, in a larger building, more people contribute to the tips, which can ease some of the financial burdens on you.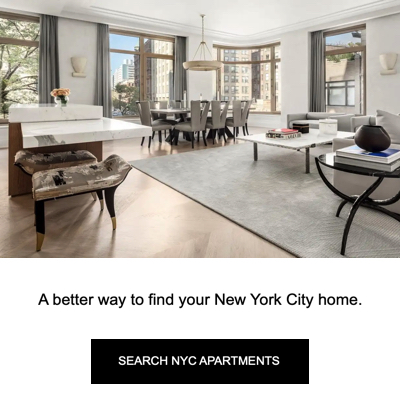 Next, think about how long you've lived there. If you moved into the building in October, now it's Christmas, you should adjust your tipping to how long you've been there. The staff has only provided so much service to this point. You could also consider giving a great bottle of whiskey if you are brand new to the building, perhaps something from the neighborhood. On the contrary, if you've been in your building for 20 years, you've probably built a relationship with your door attendants and should be rewarded.
You'll also want to consider the seniority of the staff members you're tipping. For example, that new handyman who has yet to set foot in your apartment doesn't deserve much like the super who has helped push through renovation plans.
Finally, consider each employee's quality of service to you. It is ok to tip some staff slightly more than others to reward the excellent service and encourage more of it.
Super: $75 – $175
Doorman: $25 – $200 (Tip more if you live in a luxury building and for the more senior door attendants)
Maintenance staff: $25 – $50
Garage attendant and mailman: $25 – $50
You may want to give an extra $5 to $10 at the end of the Holiday season – to the staff member that removes your Christmas (or Hanukkah) tree from the apartment.
Technically handypersons are responsible for repairing the common areas and things between the walls of everyone's apartment. It's also in their job description to clean the air conditioning filters in preparation for summer. But what's going on inside your four walls is technically your responsibility. So if a handyperson replaces a light bulb or unclogs your shower drain, an extra tip goes a long way.
Think of it this way; If you lived in the suburbs, would you have to hire someone for the job your handyman just completed? Then, it's ok to tip them a little.
How much to tip your handyman after a repair in your apartment depends on the size of the fix.
If it's fixing a light bulb, under $5 will do. But if you just unclogged your toilet after a mess, around $30-$50 is polite.
If you have a doorman working the Monday to Friday day shift and are the receiver of most of your online package deliveries, it's a good idea to tip them throughout the year.
This will ensure they'll take good care of your things. Packages are usually a sore spot for door attendants and can turn lobbies into what feels like an Amazon warehouse. Showing them some regular tipping will help improve their service even further.
How much to tip throughout the year also depends on the quality of service; what the doorman has been doing for you and your family. Keep in mind their seniority, your frequency of packages, and any extra excellent service they've performed throughout.