There are many things to keep track of when purchasing a home. These include ensuring you have an adequate deposit, finances are in order, and that you can pass muster with a strict co-op board. You may have even considered homeowners insurance, which protects you against damage to your property, and liability for injuries to others, that your lender will require. However, you may not have considered title insurance, which you will also need to satisfy your lender. It is worth understanding what you are purchasing and how it provides protection. It may seem arcane, but you must have it at closing.
Many issues can come up where title insurance comes in. A deed is a legal document that transfers ownership from one party to another. In real estate, the title shows that you are the lawful owner and have the right to use the property.
You need to purchase title insurance for yourself (owner's policy); you are generally responsible for your lender (lender's policy). Naturally, this protects you, and your bank wants to ensure that it receives the outstanding mortgage balance.
Title insurance is a bit unusual since the insurance protects you and your lender from past events before your ownership and undertaken by others. Different from most other types of insurance protection (e.g., auto, medical, life).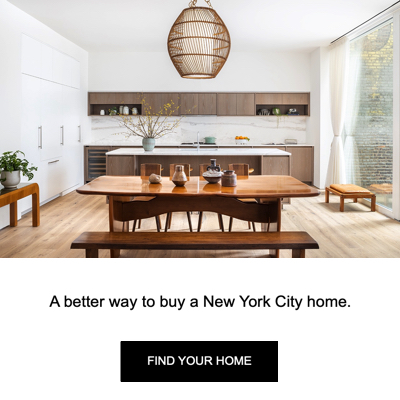 The premium payment is due at closing, and it is a one-time fee.
The title insurance company or your real estate attorney typically conducts a title search while you are waiting to close. The process involves searching the history of ownership, identifying the property tax status, and checking any judgments or liens against the property. It helps determine that the seller has a clear title to the property and can legally sell it to you.
Title insurance covers the legal cost to defend you; compensates you should fall on the losing end of the insurance claim. Once completed, the title insurance is willing to underwrite title insurance. Since this search was presumably exhaustive, you may think this is unnecessary. However, there is the risk that something missed (i.e., a defect in the title) or a situation from the past may crop up, and someone may seek to sue. These defects may include someone claiming ownership, liens, and improperly recorded documents. For instance, you may purchase an apartment from an individual, only to have an ex-spouse make a claim.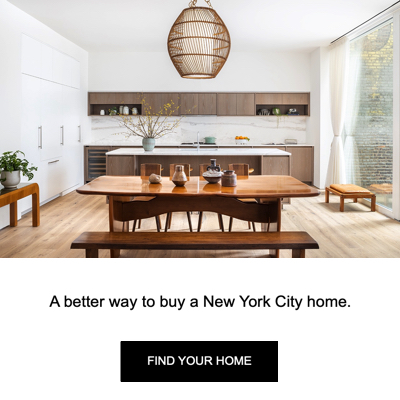 You will likely get a wide range of costs paid for title insurance if you ask friends and family outside New York. The Department of Financial Services licenses title insurers, and the agency approves the rates in New York State.
There is a list of title insurers licensed in New York State. Fidelity National Title Insurance and First American Title have a significant market share in the state. You can also receive a recommendation from your real estate agent or attorney.
Given the low likelihood of a claim, this may seem like an insurance company or your lender is trying to gouge you.
It is worth remembering that the relatively modest cost provides a lot of protection; up to the market value of your home.