Manhattan has a contemporary image, but this New York City borough has always been home to iconic Pre-Wars. Take a look at 10 of the best prewar co-op buildings that paved the way for this exclusive community.
Rosario Candela-designed this distinctive Manhattan co-op in 1927, creating 46 units including the luxurious 17-room penthouse. John Fairchild, Sigourney Weaver, and Bill Blass are some of the high-profile residents who've enjoyed its East River views.
Architect critic Paul Goldberger rarely gushes, but said the limestone-clad building known as the 10 40 to be one of "the greatest apartment houses of the 1920s." It looks plain on the outside, but former residents like Jacqueline Kennedy-Onassis knew this Rosario Candela-designed co-op was truly special.
This Manhattan luxury housing cooperative, located directly opposite Central Park Zoo, is another Rosario Candela-designed gem. It was built in 1931, just before the Great Depression put an end to such extravagances. The New York Observer famously called it "the most pedigreed building on the snobbiest street in the country's most real estate-obsessed city."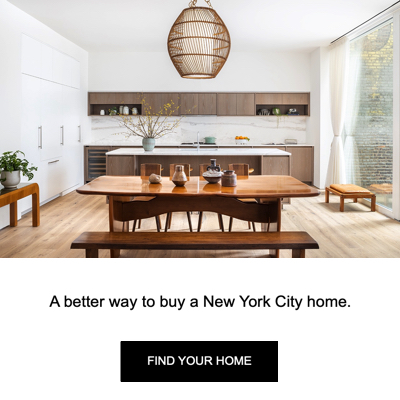 Image via Flickr by e_chaya
Acclaimed architect Emery Roth put his stamp on this apartment building in 1929. It's the largest and most prestigious of Roth's four Central Park West apartment blocks. Diana Ross, Jerry Seinfeld, and John McEnroe all called it home.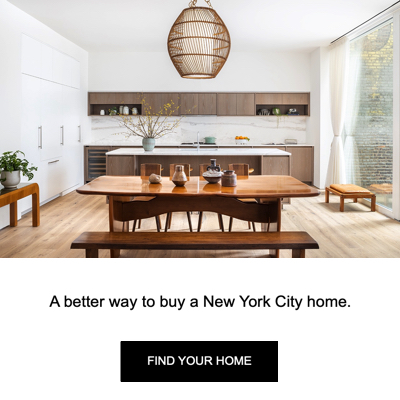 Image via Flickr by Bosc D'Anjou
Historian Francis Morrone declared this turn-of-the-century co-op one of New York City's great apartment buildings, and looking at its Beaux-Arts-style limestone-and-brick veneer and imposing iron gates; it's hard to disagree. It earned local landmark status in 1974.
The River House is so exclusive that Richard Nixon, Diane Keaton, and Joan Crawford allegedly failed to be approved. A notoriously tough board helped this Art Deco co-op apartment building become one of Manhattan's most elite residences.
Image via Flickr by Paul Churcher
Standards are much more lenient at The San Remo. Cashed-up but controversial stars including Tiger Woods, Trey Parker, and Dodi Fayed have lived in this "dazzling two-tower building." The 1929 co-op was New York's first twin-tower apartment building.
Henry Janeway Hardenbergh designed the Dakota for Singer Sewing Machine head Edward Clark back in 1880. Lauren Bacall, Judy Garland, Rudolf Nureyev, and John Lennon are some of its most famous residents. Lennon was also murdered here, but that hasn't hurt property prices. Its apartments typically sell for between $4,000,000 and $30,000,000.
It's notoriously hard to buy into this 1910 co-op unless of course, you're a Guggenheim, a Vanderbilt, or an Astor. Members of these prominent families have all lived in this limestone Italian-Renaissance style building constructed by Jacqueline Kennedy-Onassis' grandfather, James T. Lee. Its apartments are rarely advertised, and when they are, they cost between $20,000,000 and $40,000,000.
So prized is space in this Art Deco building that a hedge fund billionaire paid $70 million, the highest amount for a cooperative apartment in history, for a property here in mid-2014. Business Insider declared it "the most luxurious and powerful residential building in New York City."
These ten posh pre-war buildings serve as a great reminder that Manhattan's always been a true style icon.