Navigating the intricacies of New York City's real estate market requires a keen eye for opportunities and a sense of caution when it comes to the information provided by real estate agents. These professionals play a pivotal role in helping buyers and sellers navigate the complex transactions that define NYC real estate, making it essential to determine their credibility. This article delves deeper into the nuances of discerning truth in real estate agent interactions while highlighting the legal safeguards to protect consumers in the NYC market.
Market Knowledge: The NYC real estate market is dynamic and multifaceted. An honest agent will demonstrate a deep understanding of current market trends, property values, and neighborhood dynamics. Discuss market conditions and observe whether their insights align with your independent research.
Transparency: A reputable agent will be transparent about a property's pros and cons. If an agent avoids discussing potential downsides or dismisses your concerns, it could indicate a lack of transparency.
Documentation: Agents who provide comprehensive and accurate documentation to support their claims exhibit integrity. This could include comparable sales data, historical property information, and relevant legal disclosures.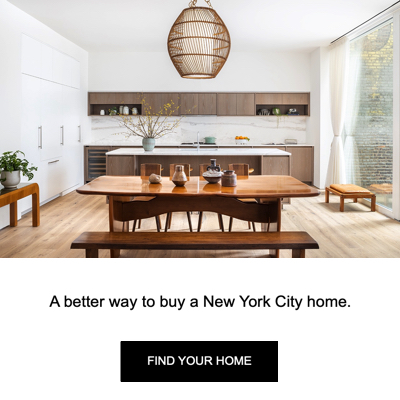 Referrals and Reviews: Positive reviews and referrals from past clients are potent indicators of an agent's credibility. Request references or check online platforms to gauge the experiences of others who have worked with the agent.
Duty of Honesty and Fair Dealing: The NYC real estate industry operates under a legal framework that places a duty of honesty and fair dealing on real estate professionals. This means agents must provide accurate information, avoid misrepresentations, and disclose any material facts that could impact a buyer's decision.
Disclosure Requirements: Agents are legally obligated to disclose any known material defects or issues with a property. This includes structural concerns, legal disputes, or other factors affecting the property's value or safety.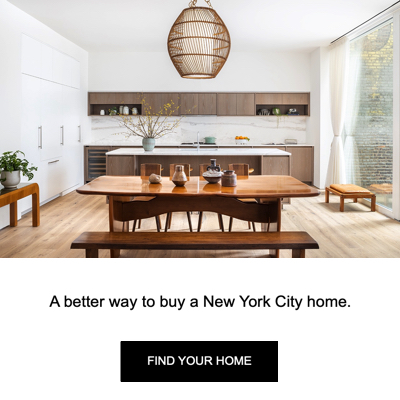 Real Estate License Laws: Real estate agents in NYC must hold a valid license issued by the New York Department of State's Division of Licensing Services. You can verify an agent's license status on the department's website, ensuring they are authorized to practice.
Consumer Protection Laws: The New York Department of State enforces laws that protect consumers from deceptive practices in real estate transactions. If you suspect an agent has engaged in unethical behavior, you can file a complaint with the department.
Pressure Tactics: Agents who push you to make hurried decisions without adequate time for research could be attempting to mask certain aspects of a property.
Overpromising: Be cautious of agents who promise unrealistically high selling prices for your property or make guarantees that seem too good to be true.
Withholding Information: Agents who evade direct questions or withhold critical information could attempt to control the narrative to their advantage.
Inconsistent Information: If an agent's statements contradict readily available public data, it's important to question their credibility and cross-reference information.
Consider engaging an exclusive buyers agent when purchasing property in NYC. Unlike traditional agents, who often represent buyers and sellers, exclusive buyers agents work solely in the buyer's interest. This can provide an added layer of protection as their loyalty is dedicated to you. Exclusive buyer agents are vested in ensuring you receive honest, accurate, and unbiased information. They can help you navigate the complexities of the market, negotiate effectively, and offer insights without conflicts of interest.
While real estate agents are valuable resources, relying solely on their information is not advisable. Engaging in independent research using online resources, official databases, and public records can provide a more comprehensive view of the market and property in question. This empowers you to verify information and helps you ask more informed questions.
NYC's real estate market is dynamic and complex, and your real estate agent can serve as a valuable guide. However, maintaining a healthy skepticism and proactively verifying information is essential to ensure you're making well-informed decisions. By recognizing the signs of honesty, understanding your legal protections, considering an exclusive buyers agent, and conducting independent research, you'll be better equipped to navigate the NYC real estate landscape and confidently collaborate with reputable agents. Remember, in real estate, knowledge is your greatest ally.