You may be surprised to learn there's a right and wrong way to write an apartment address when sending or receiving mail. Many people get it wrong, so much so that between 2012 and 2013, addressing corrections cost USPS about $14 million. Filling out an address incorrectly can also make it more difficult for the recipient to submit a claim if lost. Ensuring you know the proper way to write an apartment address is worth taking the time.
Here, we're going to show you how to do that.
Whether ordering something online or sending a postcard to a friend, the address should be written in three lines. The first line is for the recipient's name, which should be written in full. The second line is where you will write the street number and name, the building's name (if applicable), and the apartment number. The third line is for the city, state, and zip code.
When you're finished, the address should look something like this: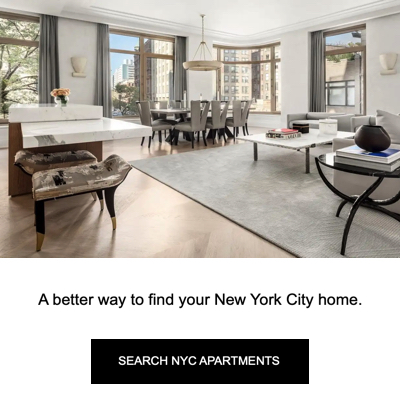 The above example is what the USPS considers the standard address format for mail. The optional second address line is what trips up a lot of people, resulting in their mail being sent back to the sender. The apartment address should be written entirely on a single line, but some people will break it up by using the second line like this:
This is the wrong way to write an address. USPS relies on a system of electronic scanners to tell them where a letter is going, and these scanners only focus on the first address line. The second address line does have a purpose, but it's one most people will never use. Things you can include on the second address line include secondary addresses, C/O names (in care of), company names, or particular delivery instructions. For example:
C/O means that a letter or package is being sent to someone who will pass it on to the intended recipient. In the above example, Jane Doe is receiving the letter at their address and will pass it on to John Doe.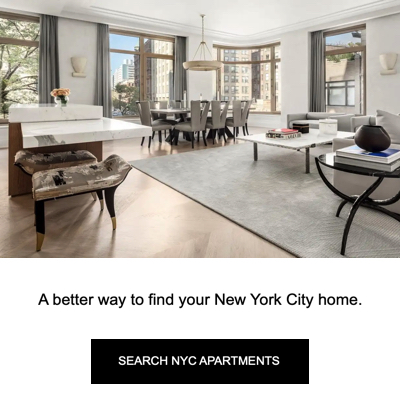 You may have noticed that the hashtag sign (#), also known as the pound sign, comes before the apartment number in the above examples. USPS guidelines state that there must be a space between the hashtag sign and the apartment number. This may seem a bit pedantic, but the devil is in the details, as they say.
Now would be a good time to talk about abbreviations. Depending on how a building categorizes its apartments, you must use the correct abbreviations. These are as follows:
Room/RM – Typically used when a letter is going to a specific room in a hotel or office.
Suite/Ste – While you'll more often see this with office buildings, some apartment buildings refer to their apartments as suites.
Apartment/Apt – The most common designation for an apartment number.
Building/Bldg – This signifies the building's name and number.
Unit/Unit – Some buildings, usually co-ops, refer to their apartments as "units."
Mailbox/Box – You'll need to include the box number when sending it to a mailbox.
Department/Dept – For specific departments in an office building.
Penthouse/PH – This is for the top floor apartments (which isn't necessarily always the last floor).
If you've recently moved to a new home, you'll need to update your address from your bank to your streaming services. To make things easier, USPS allows you to forward your mail from your old address to your new one. You can sign up for this on their website.
Ensure your new address is in your legal name, not a nickname. Using a nickname can result in some of your mail not making it to your new address. Using your legal name will also be important if, for whatever reason, you need to pick up your mail at the post office. This will require you to show a valid ID, which must match the name on the letter.
Lastly, when writing an address on an envelope or package, use a ballpoint pen and write clearly to avoid misunderstandings. Give it one final double-check to ensure the address is correct, and you should be ready to go.
Learning how to write a mail address properly may seem a little pedantic, but you'd be surprised how many people get it wrong. Don't risk your mail getting lost; learn how to write an address correctly.