Manhattan may have a reputation as being a tight real estate market to crack, but there is one segment of the population that has no problem affording the luxury buildings springing up: billionaires. Midtown Manhattan has attracted so many billionaires over the past several years that it is earned the nickname Billionaire's Belt, particularly the area around 57th Street, like the One57 building. One57 is a luxury high-rise that has been in development for about a decade. Despite having hefty price tags, many of the 95 units in the complex have already found buyers—many of them as yet unnamed billionaires. Here's a look at other billionaire addresses in the Big Apple.
Russian billionaire Roman Abramovich and his girlfriend Dasha Zhukova and their two US-born children are said to be buying part of the historic mansion at 828 Fifth Avenue for reported $75 million. 828 Fifth Avenue is a super exclusive 9-unit coop apartment house in Lenox Hill Manhattan, on the corner of 64th Street, overlooking Central Park. Built-in 1886 French Renaissance-style, the unit Abramovich is looking into was once four separate units that have been consolidated and include 15,000 square feet, plus a wine cellar and several terraces.
Fertilizer magnate Alexander Rovt may not be the best-known billionaire, but according to a 2012 Forbes article, the man is worth $1.2 billion and has been investing much of his money into real estate around the city. He bought more than 30 properties as investments but purchased two properties for his personal use: the historic Sloane Mansion for $33 million at auction and a townhouse on the Upper East Side, which he eventually listed at $27 million.
In 2011, Microsoft co-founder Paul Allen added to his Manhattan property portfolio by purchasing a penthouse with a terrace in a building at 4 East 66th Street for $25. Reports indicate that he bought the property from deceased Australian businessman Wade F.B. Thompson's widow and that he already owned another 11th-floor apartment in the building, which he purchased back in1996 for a reported $13.5 million. Reports indicate that other members of the ultra-wealthy have also owned property in the building in the past, including publishing heiress Veronica Hearst and oil tycoon Sid Bass and his wife, while former Bear Sterns chairman Ace Greenberg sits on the co-op board of the building.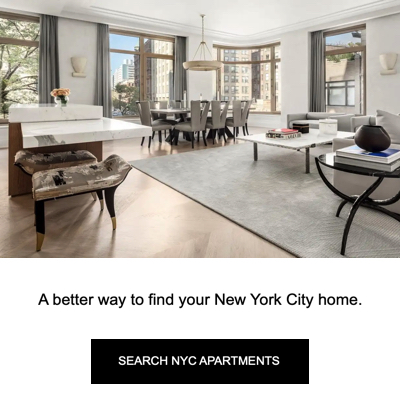 Also in 2011, former Citigroup head Sanford Weill decided to flip his penthouse at 15 Central Park West, in the name of charity. Weil had purchased the property in 2007 for $43.7 million, a record at the time. In 2011, Weil decided to put the place up for sale for $88 million and said that he would give the proceeds to a charity. Even more remarkably, he got the list price. Russian billionaire Dmitry Rybolovlev reportedly bought the place, which includes 19 glass doors opening onto the terrace, for his daughter as a "dorm room" while she attended college.
In 2010, Mexican billionaire Carlos Slim, then the wealthiest man in the world picked up the landmark Duke-Semans Mansion on Fifth Avenue for $44 million, making it the most expensive single residential sale of that year.
He purchased the mansion from Tamir Sapir, a Soviet immigrant who became a cabbie before eventually finding his niche in real estate. Sapir had bought the mansion, one of a few private residences on Fifth Avenue in 2006 for $40 million. Located close to the Metropolitan Museum of Art, the Mansion was initially built at the turn of the century by Benjamin Duke, a textile and tobacco tycoon. It was declared a historical landmark in 1974 and stayed in the family until the sale in 2006. The property is nearly 20,000 square feet and includes three elevators, 11 marble fireplaces, 12 bedrooms, and 14 bathrooms.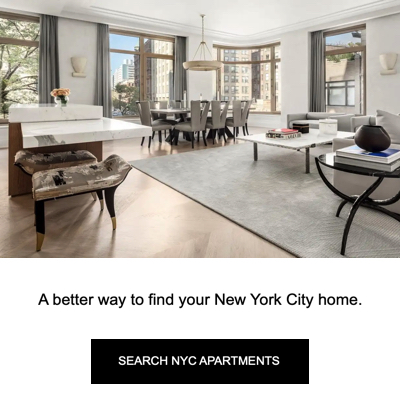 Former NYC Mayor Michael Bloomberg owns several properties around the world. During his stint as mayor, he opted to use Gracie Mansion as a place for only events and purchased a townhouse at 17 East 79th Street for his personal life. Since making the purchase, Bloomberg also bought up several adjoining properties, transforming the initial spacious townhouse into a grand mansion, estimated to be more than 12,000 square feet in total and worth at least $30, even at the height of the recession.