Tenants in Common (TIC) is a unique form of property ownership that allows multiple individuals to co-own a property while retaining individual control over their ownership share. In this article, we will delve into the concept of tenants in common, exploring its definition, features, rights, and responsibilities of co-owners, advantages and disadvantages, essential considerations, and how to establish a tenancy in common. Whether you are considering investing in real estate or exploring alternative property ownership arrangements, this guide will provide valuable insights to help you navigate the world of tenants in common.
Tenancy in common is a legal arrangement where two or more individuals own a property together, each holding a different and separate ownership share. Unlike joint tenancy, which includes the right of survivorship, tenants in common do not have automatic rights to each other's shares upon death. Each co-owner has an undivided interest in the entire property, regardless of their ownership percentage. No single co-owner can claim exclusive ownership over a specific portion of the property.
In a tenancy in common, co-owners can hold unequal ownership shares based on their contributions or investments. This flexibility allows for a fair distribution of ownership based on each co-owners financial involvement in the property. For example, one co-owner may hold a 60% share while another holds a 40% share. Despite these differing percentages, all co-owners have an undivided interest in the property. No single co-owner can claim exclusive ownership over a specific portion of the property.
Co-owners in a tenancy in common share certain rights and responsibilities. They can possess and use the property collectively, enjoying shared access. However, they must also collectively be responsible for property maintenance and repairs. Income generated by the property, such as rental income, is distributed among co-owners based on their ownership percentages. Similarly, expenses such as property taxes and maintenance costs are shared proportionally.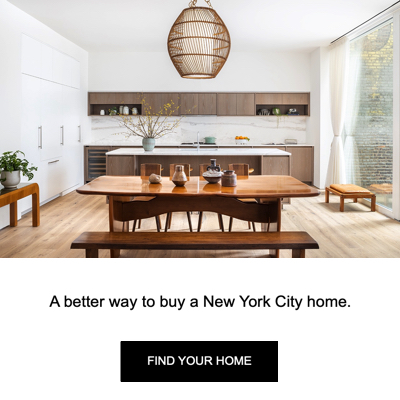 One of the critical advantages of Tenants in Common is the flexibility and control it offers to individual co-owners. Each co-owner can exercise control over their ownership share, making decisions regarding the property according to their goals and preferences. This is particularly beneficial when co-owners have differing investment strategies or long-term plans for the property. Tenants in common also allow co-owners to pool their resources, making it possible to invest in properties that would be unattainable individually. Additionally, tenants in common can provide estate planning benefits, allowing for the inheritance of ownership shares.
Flexibility: TIC gives each owner equal shares in the property, but they can own different percentages of the property. This means that each owner can have their own say in managing and using the property.
Tax benefits: TIC can be a tax-efficient way to own property. Each owner can claim their share of the property's expenses and depreciation on their taxes.
Ease of transfer: TIC is a relatively easy form of ownership to transfer. If one owner wants to sell their share, they can do so without the consent of the other owners.
While tenants in common offer numerous benefits, there are potential disadvantages and risks to consider. Decision-making can become challenging when co-owners have differing opinions on matters related to the property. Effective communication and the ability to reach compromises are essential in such situations. Additionally, co-owners share liability for the property, meaning that one co-owners financial difficulties or legal obligations can impact the others. It is crucial to address this concern in the tenancy in common agreement and consider obtaining appropriate insurance coverage.
Liability: Each owner is liable for their share of the property's debts and obligations. If one owner defaults on a loan, the other owners could be held responsible.
Decision-making: Decision-making can be complex when multiple owners are involved. If the owners cannot agree on a decision, it could lead to conflict.
Risk of partition: If the owners cannot agree on managing the property, one could file for partition. This would force the property to be sold, even if the other owners do not want to sell.
When entering into a tenancy in a common arrangement, it is vital to have a written agreement that clearly outlines the rights, responsibilities, and expectations of each co-owner. Seeking legal and professional advice in drafting a comprehensive tenancy in common agreement is highly recommended to ensure all parties are protected. The agreement should address property management, dispute resolution mechanisms, buyout options, and procedures for selling or transferring ownership shares. It is also crucial to consider the tax implications associated with tenants in common and plan for potential tax liabilities that may arise from property ownership.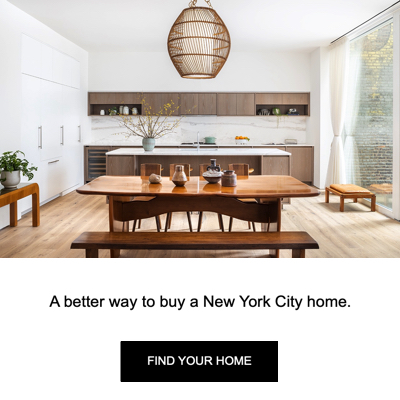 Tenants in common provide a flexible and versatile approach to property ownership, allowing individuals to co-own a property while maintaining individual control over their ownership share. Understanding the rights, responsibilities, advantages, and potential risks associated with tenants in common is crucial for making informed decisions and maximizing the benefits of shared property ownership. By considering essential factors and seeking professional advice, individuals can navigate the complexities of tenants in common and explore the potential advantages of this co-ownership arrangement. Establishing clear agreements and open communication among co-owners will contribute to a successful and harmonious tenancy in common experience.