Trying to figure out what to do in New York City during the colder months, but you can't make up your mind? The holiday season is in full swing in the city, and there are plenty of fun things to do for all budgets.
Here are the top seven things to do during the winter months.
You can't visit New York City without seeing the 82-foot Norway Spruce, which has been at Rockefeller Center since it became a holiday tradition in December 1933 and is now a defining feature of the city. Although it wasn't officially adopted until 1933, the practice began in December 1931 when employees at Rockefeller Center chipped in to purchase a Christmas tree and decked the 20-foot balsam fir with garlands made by their families.
Adorned with more than 50,000 multicolored LED lights strung over almost 5 miles of wire, the Rockefeller Christmas Tree has a three-dimensional Swarovski star that sits at the very top. The star was created by Daniel Libeskind in 2018 and is composed of 70 spikes coated in 3 million crystals.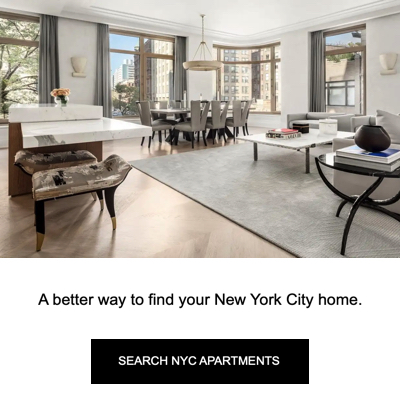 Don't miss out on New York City's light festivals, where you can see the wonder of the city's illuminated landscape at the Bronx Zoo from November 18 until January 8. Here, you can experience New York City as a one-of-a-kind winter wonderland while taking in the magic and brand-new works of art and long-standing favorites like the Winter Cathedral and Firegarden.
In addition, for $40 per adult ($36 for members) and $20 per child ($18 for members), guests can explore the Garden by moonlight while enjoying hot chocolate and seasoned delicacies while listening to holiday music.
Holiday window displays at Herald Square and on Fifth Avenue have taken the tradition of window shopping to a new level, evoking nostalgia in longtime New Yorkers.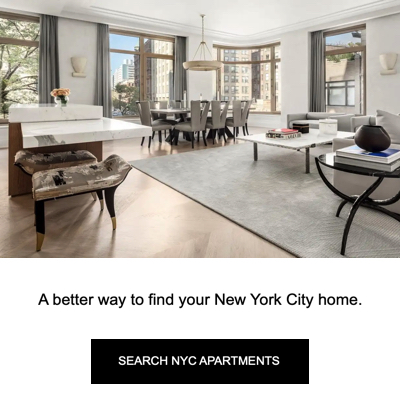 Tip: If you want to avoid the crowds, it's best to visit them after most other tourists have departed later in the evening.
The New York Transit Museum has a long-standing history of putting its restored 1930s R1-9 train cars into regular operation between Thanksgiving and New Year's. All it takes is a regular MetroCard swipe to go back in time nearly a century.
On the four Sundays in December (2nd, 9th, 23rd, and 30th), you can participate in Holiday Train Rides. The trains will leave from Second Avenue on the F line at 10 AM, 12 PM, and 4 PM and from 125th Street on the A/C/D lines at 11 AM, 3 PM, and 5 PM.
See the historic trains that travel from Second Avenue on the F line to 125th Street in Harlem through 59th Street-Columbus Circle, Sixth Avenue, 47-50th Street/Rockefeller Center, and the rest of the Central Park West line.
Inspired by amusement theme parks and Chinese myths and legends, four major events will light up the dark during the NYC Winter Lantern Festival:
Journey To The East (Dec. 16 – Jan. 1)
Illuminate The Farm (Dec. 16 – Jan. 08)
Suffolk Winter Lantern Festival (Dec. 16 – Jan 8)
Nassau Drive-Thru Adventure at the Museum of Art through (Dec. 16 – Jan 15)
Each of the four celebrations transforms the neighborhood into a dazzling wonderland, complete with:
Handmade lanterns
Interactive displays and kid-friendly activities
Photo ops, perfect for sharing on social media,
Tasty treats from local vendors
Since 1982, New York City has hosted two restaurant weeks every year, in the winter and summer, during which over 300 of the city's finest restaurants provide a prix-fixe menu at a discounted price for an entire month. For those interested in dining at one of the 600+ participating restaurants between January 17 and February 12, be sure to come back here around Jan. 10 to browse menus and get reservations before they're all taken.
You can also anticipate discounted rates and a two/ three-course meal option for lunch and evening.
January 17 to February 12 is Broadway's version of restaurant week when you can get tickets to select performances for 2-for-1 tickets or 50% off the regular price for two tickets. To take advantage of this offer, you can use the promotional code BWAYWK at checkout to get the very lowest price they can provide.
While 22 shows are participating during this time, here are some of the most popular ones:
Aladdin
Beetlejuice
Chicago
Come From Away
1776
And many more!
Whether you're a lifelong New Yorker or just visiting, you'll find plenty of winter activities to enjoy in the Big Apple. If you're considering settling down in NYC, there's nothing wrong with having a helping hand. Elika can help you find the right home at the best price. Contact us to learn more about our services.