The holiday season is upon us once again. It's a time for families and friends to enjoy delicious meals, exchange gifts, and celebrate another year gone by. The coming month is sure to be a busy one for everyone. But in your haste to get everything organized, try not to overlook another important part of the holidays. For the less fortunate, this can be a difficult time.
If you love your neighborhood and can spare a little time, why not work to make it a better place for everyone? This can also be an ideal time to teach children about the season's true spirit. Here we've collected some great ways you can help others through the holiday season.
No one likes to go without a coat over winter; this is a tough time for the homeless. Do you have an old, gently used coat that you no longer need? New York Cares organizes a collection to distribute coats among the five boroughs. Just take any coats you can spare to any of their drop-off locations. If you haven't got a coat, you can still help by texting COAT to 41444 to make a $20 donation. Enough, the organization says, to purchase one coat.
Launching this year on December 3rd, Operation Santa has long allowed people to play St. Nick by fulfilling the wishes of needy children. In previous years the program worked by going directly to the James A. Farley Post Office at 421 Eighth Avenue at 32nd. You would choose a "Dear Santa" letter, shop for the gift, and return to the post office with the wrapped gifts and pay the postage so it gets mailed to the author. The program is supported by Be an Elf, a nonprofit Christmas children's charity.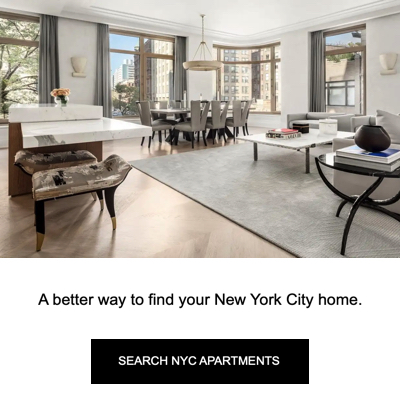 Robin Hood prides itself on being the largest poverty-fighting organization in New York. All donations go to fund its different programs. These include job training, early childhood education, and meals for those in need.
One of the best-known organizations for 35 years has been providing meals to the elderly and housebound. As a volunteer, you'll not only be providing meals but also companionship. They also run other programs throughout the year, such as writing letters and spending time with seniors.
Sponsored by the Coalition for the Homeless, the Grand Central Food Program started in 1985 after a homeless woman had died of starvation in Grand Central Terminal. It's now the largest mobile soup kitchen in New York. What makes it different from other soup kitchens is that it brings the goods directly to those in need. In addition, they run throughout the year and encourage people to commit beyond the holiday season.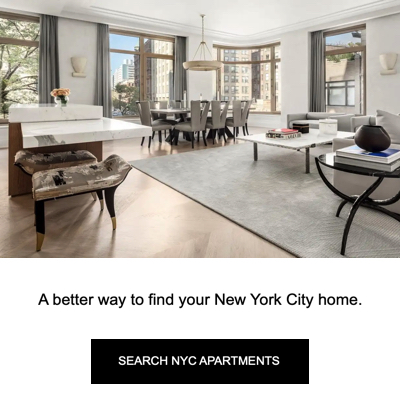 Since 1995, the Actors Theater Workshop has provided the city's homeless children with a unique and life-changing experience through its 12-week theater and education program. This year they're looking for volunteers for December 11th and 12th to help over 100 children living in temporary housing. In addition, volunteers can help decorate the theater, cook up a holiday feast, and look after the children.
Since 1879, The Bowery Mission has worked tirelessly to bring food, shelter, and medical care to the city's homeless, hungry and poor. Although best known for supporting the Lower East Side, they now reach other communities such as Harlem and the South Bronx. They're always looking for help throughout the year and will accept whatever you can give. Be it your time as a volunteer, a cash donation, or work as a fundraiser.
There are dozens of other helpful organizations throughout the city. This is where NYC Service really comes in handy. You can narrow your search by zip code to find those in need right in your neighborhood through it. Also, don't complain about the death of mom-and-pop shops in NYC if you don't shop at the ones remaining. Instead, support your local independent business and help your neighbors through the holiday season.