Few neighborhoods exude the level of the charm of the West Village. Overflowing with history, quaintness, and a relaxed vibe, this downtown neighborhood boasts some of the most picturesque streets in all of New York City. I could stroll around Greenwich Village for hours on end, probably get lost –– even after visiting dozens of times previously ––since the streets aren't on a grid. Eventually, I'd collect myself and figure out which direction is north, south, east, and west, then make my way to one of these beautiful streets.
Besides the fictional Friends building (at the corner of Bedford and Tree-lined and quiet, Bedford runs north and south from Christopher to Houston and lies between Bleecker and Hudson. Varick (7th Avenue) crosses Bedford. Grove), apartment seekers consider this Village street to be one of the most sought-after. Tree-lined and quiet, Bedford runs north and south from Christopher to Houston and is a favorite serving delicious Mediterranean-influenced cooking –– on the ground floor of the Friends apartment building. Also on the street is Daddy-O, a neighborhood joint offering craft beer, specialty cocktails, and casual eats.
At 75 1/2 Bedford, you'll find the narrowest street in New York. Built-in 1873, Edna St. Vincent Millay once lived here. And 84 Bedford is the historic landmark building from 1780, restored and converted into condos in 2011.
Also, the name of a celebrity chef, Jean-Georges Vongerichten's West Village eatery, Perry is a lovely street that begins at Greenwich Avenue, stretches to West Street, and sits between Charles and West 11th.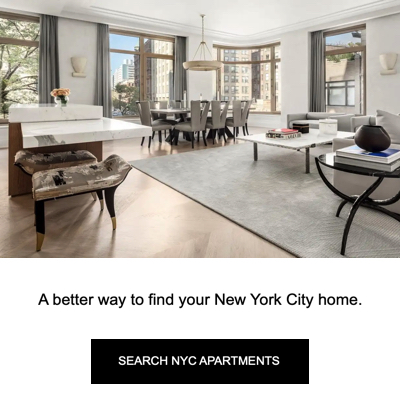 The farther west you travel on Perry, the street gets almost eerily quiet until you reach trafficky West Street or 9A. As you walk along, you'll notice a few modern condo buildings –– 166, Perry, just off Charles Lane; and 173-176 Perry, the Richard Meier tower masterpiece, also home to Perry Street restaurant, mentioned above. Other worthwhile dining spots on Perry include Yerba Buena and Left Bank. The Other Room is a stylish bar for cocktails.
One of the street's best-kept secrets is 93 Perry. The building's appearance seems the same as it was in the 19th century. However, a backhouse was built in 1827 and located in a hidden courtyard.
And Sex and the City Fans will recognize Carrie Bradshaw's apartment. Although the address in the show was on the Upper East Side, the actual building used during filming was 66 Perry.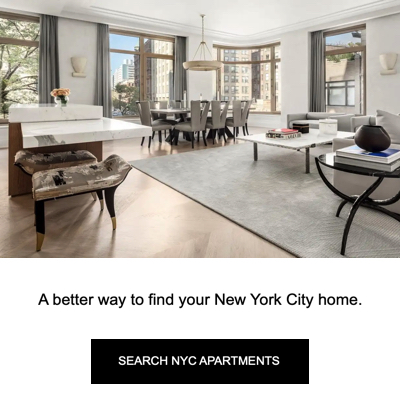 One of the neighborhood's most well-known streets, mostly residential Charles, runs from Greenwich Avenue to West Street and lies just north of 10th Street. Myriad row houses built in the mid-1800s, with a few constructed in the first quarter of the 20th century. Completed in 1834 for $2,600, 131 Charles Street was one of the original buildings on the street. The red-brick Federal townhouse was added to the National Register of Historic Places in 1972.
Charles offers a handful of dining options: El Charro, Sevilla Restaurant, Casa La Femme, and the well-loved Mary's Fish Camp. But the street remains undisturbed for the most part, which is how residents prefer it. Charles has been home to artists and celebrities over the years, including Woody Guthrie and longtime Villager Sarah Jessica Parker.
One of the most significant addresses is 150 Charles Street, converted to condos and launched in 2013. The building is one of the city's most coveted for high-end real estate; 91 units sold in just 12 weeks.