Living in New York often means making the most of limited space. Clutter can quickly accumulate in our homes, leading to stress and a lack of organization. Whether in a cozy apartment or a charming brownstone, decluttering is vital to creating an oasis of calm and efficiency in the heart of the city. We take you through practical steps, tips, and strategies to declutter your NYC home and make the most of your living space.
Begin your decluttering journey by setting clear goals. Identify specific areas or rooms you want to tackle, whether your bedroom, kitchen, or bathroom. Establishing clear goals will help you stay focused and motivated throughout decluttering. Maybe you want to create a serene workspace, organize your closet, or declutter your kitchen countertops. Defining your objectives will provide a roadmap for your decluttering efforts.
Adopt the tried-and-true three-box method: label three boxes as "Keep," "Donate/Sell," and "Trash." As you go through your belongings, categorize each item into one of these boxes. This method makes decision-making easier and streamlines the decluttering process. As you place items into the boxes, consider whether you use them regularly, if they hold sentimental value, or if they contribute positively to your space.
Popularized by Marie Kondo, the KonMari method involves decluttering by category (e.g., clothing, books, sentimental items) rather than by room. Hold each item in your hands and ask if it sparks joy. If it doesn't, consider donating or letting go of it. This approach encourages you to cultivate a space filled only with items that bring you joy and contribute to your well-being.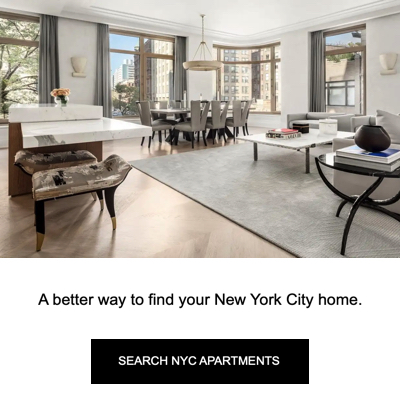 Decluttering can feel overwhelming, especially in a city where space is premium. To build momentum, start small. Tackle a drawer, closet shelf, or counter space before moving to larger zones. Celebrate your progress, no matter how small, to maintain motivation. By breaking the task into manageable chunks, you'll be more likely to stick with it.
Make the most of vertical space in a city where floor space is precious. Install shelves, hooks, and wall organizers to store items like books, accessories, and kitchen supplies. Floating shelves in the living room can display your favorite books and decorative pieces, while hooks in the entryway provide a convenient spot for bags and coats.
Choose furniture with built-in storage, such as ottomans with hidden compartments or bed frames with drawers. These pieces serve double duty, providing storage while minimizing clutter. A storage bench can hold extra blankets or shoes, while a coffee table with storage compartments can keep remote controls and magazines out of sight.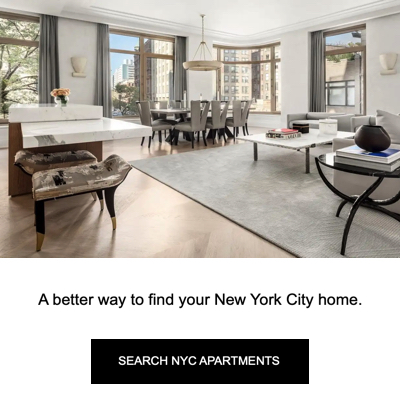 Decluttering isn't limited to physical items. Organize your digital life by sorting through emails, deleting unnecessary files, and organizing digital photos. Use cloud storage to free up space on your devices. Unsubscribe from newsletters, blogs you no longer read and organize your digital documents into folders for easy access.
With limited closet space, consider seasonal rotation. Store off-season clothing and items under your bed or in other storage solutions, freeing up space for current essentials. Vacuum-sealed bags can help maximize storage and protect clothing from dust and moisture.
Adopt a "one in, one out" policy for clothing or gadgets. For every new item you bring into your home, donate or sell one you no longer need. This approach prevents clutter from accumulating and encourages mindful consumption.
Paperwork can quickly overwhelm a small space. Go through mail and documents regularly, shredding or recycling what you don't need. Digitize essential papers to reduce physical clutter. Use apps or software to organize receipts, bills, and other important documents.
While sentimentality is valuable, it's important to curate your collection of sentimental items. Keep items with the most meaning, and consider creating a memory box or scrapbook for special mementos. Take photographs of larger sentimental items you're willing to let go of, allowing you to preserve the memories without the physical clutter.
Make decluttering a routine. Set aside a specific time each week or month to address clutter and maintain an organized living space. Regular decluttering prevents items from piling up and keeps your home tidy and manageable.
Decluttering your NYC home or apartment is an ongoing process that brings tangible and intangible benefits. Beyond creating a more organized and visually pleasing environment, decluttering can alleviate stress, increase productivity, and improve overall well-being. By setting clear goals, embracing effective methods, and incorporating decluttering into your routine, you can transform your living space into a sanctuary of order and tranquility amid the city's bustling energy. Remember, decluttering isn't just about getting rid of stuff; it's about curating a space that reflects your lifestyle, values, and aspirations. Start small, stay focused, and enjoy the rewards of a clutter-free city dwelling. With dedication and persistence, you'll find that decluttering is a practical task and a fulfilling journey toward a more balanced and harmonious living environment.