Anyone looking to sell their home in New York City will want the services of an experienced real estate listing agent or broker. One of the first things you'll discuss with them is their commission. Everything in real estate is negotiable, but before agreeing on a commission, let's say, 5-6%, Ask to see if they are a REBNY member and co-broke. 80% + of real estate transactions in NYC are co-broke deals. All reputable and large and small brokerages participate.
When your listing agent participates in the universal co-broke agreement, it maximizes your property's marketing exposure.
Co-brokering occurs when two agents agree to work together on a sale. One represents the buyer and the other the seller, with the commission split. Agreeing to work with another agent and divide the commission, a listing broker will get the advertisement out to a broader market. It includes back-end listings that are only visible to other realtors.
The good news for people in New York City is that reputable large and small real estate firms are members of the Real Estate Board of New York (REBNY), which means; required to co-broke. It is covered in the RLS Universal Co-Brokerage Agreement, which sets out the rules and regulations for sharing exclusive listings. Every leading agency in the city is a part of REBNY, and with approximately 50,000 licensees, a seller's property is sure of getting the exposure it deserves. However, this is less common with smaller brokerages. You'll lose time and money if your agent doesn't co-broker or lie about it.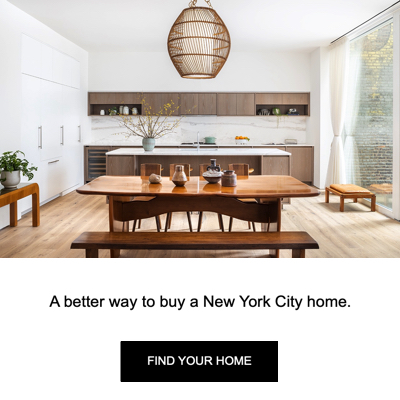 Buyer's brokers rely on their commission to earn their pay. If they find a listing that is not co-broke, they'll need to collect the commission from the buyer. However, this is rare; in such cases, the property's price is often negotiated to offset the fee.
It works similarly for sellers. If their agent doesn't co-broke, the property will get much less attention than it might otherwise. The key to getting the best offer is to attract the most buyers possible. Co-brokering also shows that the agent is working in your best interests.
A co-broke can benefit real estate agents, although it mightn't seem so. They'll be getting less of a commission, but they've expanded their network by working with another agent they wouldn't have otherwise. The agent will likely think of them the next time they're looking to co-broke.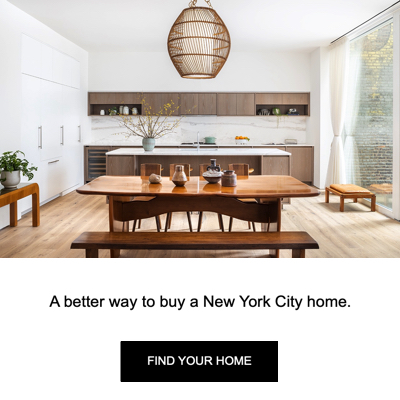 The best way to know whether your real estate agent does co-brokering is to ask them in the interview, "What will you do to ensure my listing reaches the widest market possible?". If they give a long answer by saying how long they've been in the business or how vast their network is, you can be sure they are trying to avoid having to co-broke.
Also, in today's world of online apartment hunting, it's straightforward to monitor your apartment's presence – or lack thereof. Another thing you'll want to consider carefully is how much commission you are paying them. Smaller brokers will sometimes accept a 3-4% commission rather than the usual 6%. If so, brokers from larger firms might be less willing to show their clients the listing since they know they'll only make a 1.5 or 2% commission. As such, it's better not to negotiate a low commission that hurts the agent's ability to co-broke and maximize your property's exposure.