It's no secret that New York is an expensive city to visit, but that doesn't mean you need to spend a fortune to have fun here. The city is full of free things to do and see. Whether you're a tourist here for a few days or a long-time resident, you can always find something to do that won't cost you a dime.
The MOMA has a lot to offer, and you can see it without paying the $25 admission fee. You can get free admittance every Friday from 4 pm to 8 pm. You can also see the sculpture garden free every day from 9:30 to 10 am.
A trip to the Brooklyn Botanic garden is a great way to escape the hustle and bustle of the city. On Tuesdays, you can enjoy the whole area for free.
It is well known; you can see New York's most famous elevated; High Line park, for free but less well known is the free stargazing. Every Tuesday, starting at dusk, the Armature Astronomers Association sets up telescopes along the stretch from West 15th to West 16th Street. It's a perfect time to visit the park, and usually less crowded than during the daytime.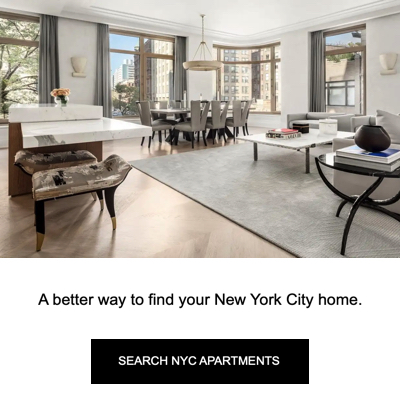 A trip to New York wouldn't be complete without a boat trip on the Hudson or East River. These trips cost money, except for the Staten Island ferry, which is entirely free.
The Public Library is hard to miss, but the Schwarzman building is less well-known on 42nd Street and 5th Avenue. This architectural gem is free to visit and hosts archival photographs and lectures by acclaimed authors.
You can take out a free kayak on the Hudson River from mid-May to mid-October. Just head to Pier 26 in Tribeca. It's first to come, first serve, so make sure to get there early.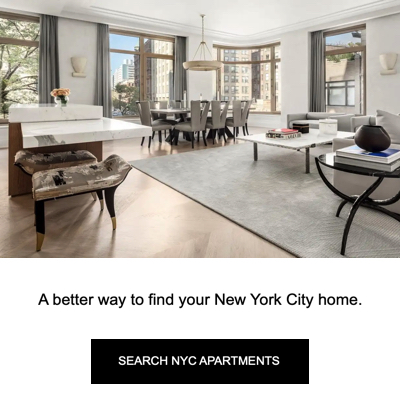 Feel in the mood to try some gin and whiskey? One of Brooklyn's best distilleries does free weekend tours between 2 pm and 5 pm.
Art lovers won't miss the chance for free galleries, and Chelsea is where you can find most of them. Check the guide for listings, and try to make your visit on Tuesdays for wine-and-cheese openings.
Now for some real dirt. The Earth room is located in SoHo, a 22-inch-deep layer of ground spread across a 3,600-square-foot gallery space. Inside, the smells of New York are reduced to only one, the rich aroma of soil. Admission is free, and it's certainly something different.
A little-known but fascinating attraction lies in the Financial District, 6,500 tons of gold. Most of it arrived after WWII, and anyone can sign up to see it for free on weekday afternoons.