If you long to live in a quaint row house, Boerum Hill might be the New York neighborhood of your dreams. A charming, walkable enclave, Boerum Hill feels more like a small town than a part of a sprawling metropolis. Living in the area brings a quintessential Brooklyn lifestyle –– it's a place in which you'll know your neighbors, and the people who choose to live there wouldn't have it any other way.
Boerum Hill remains characterized by classic row homes with some pre-war apartment buildings and new condos now part of the housing stock.
Previously part of "South Brooklyn," Boerum Hill was named after the Boerum family farm, which occupied most of this section of town during the Dutch settlement. Hoyt and Nevins Streets, respectively, are named after Charles Hoyt and Russell Nevins, two of the original developers of the neighborhood. Once a disintegrating hub for drugs, prostitutes, and boarding houses, the community has come a long way in the past several decades.
Adjacent to Downtown Brooklyn, Prospect Heights, Cobble Hill, and Gowanus, Boerum Hill is home to many resident-owned galleries, as well as boutiques and cafes. The nabe is small by New York City standards –– it houses approximately 20,000 people.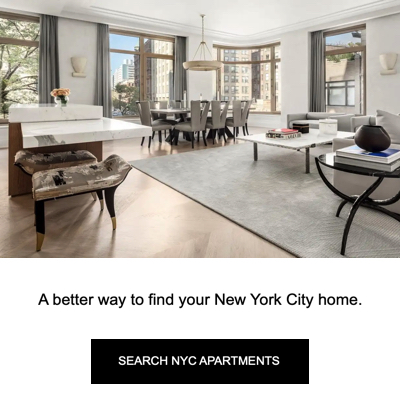 Boerum Hill might be small in size, but it does boast a few notable spots for food and drink. Discover delicious eats in Chef's Table at Brooklyn, upscale Italian at Rucola, and for classic pub fare, try Hollow Nickel, which also has a killer backyard. Relax and imbibe at the Clover Club, often voted one of the best cocktail bars in the city. If casual is more your style, head to the 61 Club, a neighborhood favorite offering local beers and snacks in a former carriage house.
You'll find indie retailers and shops along Atlantic Avenue and sprinkled throughout the neighborhood. Boerum Hill has claimed a section of Smith Street businesses as its own, as well.
Sports fans can see the Brooklyn Nets in action at the new Barclay's Center, located at the intersection of several Brooklyn neighborhoods, including Boerum Hill. The venue books top-notch musical acts such as Paul McCartney, Stevie Wonder, Jay-Z, and piano man, Billy Joel.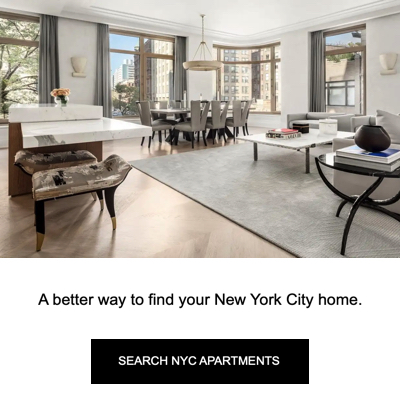 The Atlantic Antic Festival takes place each year in early fall. The street jamboree offers live music on ten stages, pony rides, belly dancers, and vendors cooking up a variety of foods.
Most people who decide to move to Boerum Hill have their heart set on a house. Brownstones continue to snatch up any remaining inventory requiring TLC, and even then, they're not cheap. The townhouses for which the neighborhood is known to start at about $2.5 million, and at that price, will more than likely require a complete renovation.
In the condo market, expect to pay in the range of $800K for a one-bedroom, and in the $3 million range for a family apartment with multiple bedrooms and baths.
If you're in the market for a rental, one-bedroom apartments start in the $2,500 range, and larger apartments could easily cost more than $4,000 per month.
Boerum Hill residents stay spoiled with ten subway lines running through the neighborhood at Atlantic Avenue, and another six coming to Borough Hall/Court Street. The F and G trains also stop at Bergen Street. But all public transit aside, many in Boerum Hill live their lives in Brooklyn, especially on weekends when their feet do the walking.