The Manhattan condo scene is ever-expanding. A good number of the city's newer buildings have been built as condos, while a select number of others have been converted over the years. With luxury finish and amenities too numerous to count. It is no surprise that most potential buyers have a desire to live in more modern structures, complete with views, parking garages, gyms, and high-end finishes.
But a particular type of condo buyer prefers the character, charm, and history of yesteryear married with the modern conveniences of the present day.
Although there are a limited number of condos that fall under the pre-war category; New York City still offers plenty of choices in this arena. Here are ten of the most popular prewar condominiums in NYC.
Both a hotel and a residence, this historic landmark was built in 1907 and has two addresses: 768 Fifth Avenue and 1 Central Park South. Apartments start at around $1.5 million and go up from there in this famous New York landmark at the south end of the park.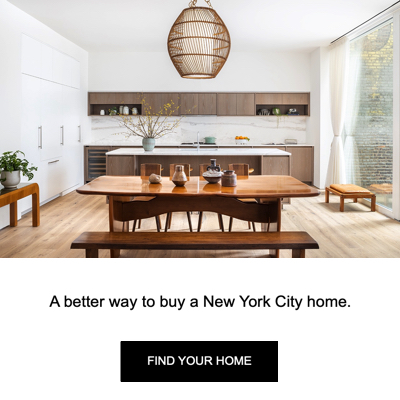 Constructed in 1940, 737 Park is new on the condo scene – Henry Macklowe converted the building in 2013. Expect to pay in the $3.5 million range and higher for a one-bedroom unit. This building boasts just 50 apartments on 20 floors.
The JW Marriot Essex House is recognized for its red neon roof sign. The Art Deco high-rise, at 160 Central Park South, contains both luxury hotel rooms and condominium residences, many of which have tree-top views of Central Park. With a storied history, the building has been featured in films and on television. Expect to pay about $1.4 million for a one-bedroom apartment at The Essex.
Built in 1928, this condominium offers incredible views of Central Park. With only 54 residences on 23 floors, the former Adams Hotel was gut renovated in 1991. The average square footage price is approximately $3,400.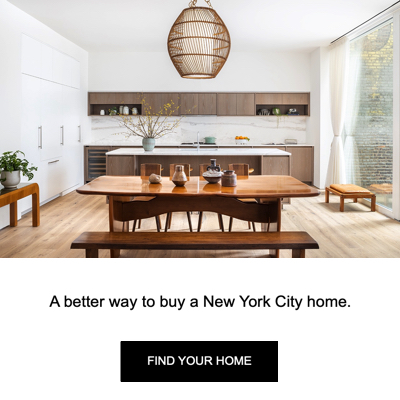 As the headquarters for iconic Tiffany & Company, this zinc and glass Flatiron building with 12 stories and 36 apartments overlooks Union Square Park and is adjacent to Greenwich Village. The average sale price is about $7.5 million.
Located at 2109 Broadway between 73rd and 74th, you'll find stunning architectural details like patterned herringbone floors, mirrored interior doors with transoms, wainscoting, and more in this Upper West Side treasure. Known to attract celebrities; expect to pay in the $1.6 million range for a two-bedroom condo; as much as $12 million for a sprawling apartment with seven bedrooms.
The complex whose address is 2211 Broadway takes up an entire city block; from 78th to 79th Streets and Broadway to West End Avenue. With its beautifully landscaped center courtyard, it's tough to ignore the Apthorp as you stroll down the street. A three-bedroom apartment sells for about $4.5 to 5 million.
At 252 Seventh Avenue, this building is one of the most significant residential conversions in the neighborhood. Built in 2000, the condos range from studios to four-bedroom lofts with an average of about $2,000 per square foot. Many amenities include a garage, roof deck, children's playroom, and a fitness center.
Formerly the Barbizon Hotel for Women, the structure was converted into condos in 2005. Situated at 140 East 63rd Street, the Upper East Side classic's apartments range from one-bedrooms to duplex penthouses. Liza Minnelli and Joan Crawford lived here back in the day. Expect to pay about $3.2 million for a two-bedroom condo.
Built in 1928, this former bank at 2112 Broadway is comprised of 27 apartments on its top four floors. A popular location in the Upper West Side neighborhood, units range in size from 1,200 to 3,800 square feet with exceptionally tall ceilings between 11 and 18 feet. Prices start at about $2,200 per square foot.