When newlyweds get married, they both leave their small studios or upgrade from their existing apartment to a better, "homier" place to live. Newlyweds spend months or even years saving, researching, testing the commute, and visiting many home listings. We have home buying advice for newlyweds looking to get started. Of course, there's an easier way to buy your first home.
This is when both of you need to prioritize your needs and wants. You need a home in the right neighborhood that is easy to commute to and has good schools if you plan to have children. While you may not have a family now, consider the possibility of having one in the future. Is the home you are buying one that can grow with you and provide you and your family with the best opportunities for success? Once you have answered whether that matters to you, you must be realistic about your needs and wants. Can you afford the area and space? An excellent real estate agent can help you find what you need at a price you can afford.
When you get married, your credit reports marry, too. While that could be a good thing for one of you, it is rarely a good thing if credit is not discussed up front. Check your credit reports before you start talking about buying a home so no one experiences surprises later. If there are any blemishes on either report, fix them first before you start house hunting.
Find the right loan and take advantage of first-time homebuyer tax credits and incentives. Don't assume that the first mortgage company to offer you a loan is the best company for your needs. Do your research. You want to look at reviews about the loan company, their first-time homebuyer programs, and their interest rates. When you are looking for your first home loan, get pre-approved first so you know how much of the home you can afford, and so you lock in the lowest interest rate possible.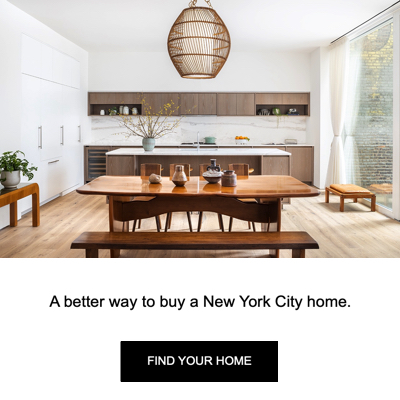 Homeownership costs are often forgotten about because they can be unexpected. When you buy your first home as newlyweds, fixing it up together is not as exciting or affordable as the movies want you to believe. Buying a "fixer-upper" is costly and can drain your savings. If you buy a home that needs work, many additional expenses can pop up you didn't plan or budget.
Don't forget that you are responsible for membership dues, taxes, PMI, upkeep, maintenance, insurance, and occasional emergencies. As a first-time homebuyer, you can't stretch yourself anymore beyond that. Not only will your wallet suffer, but so will your marriage. Remember to build and care for your relationship before taking on such labor-intensive projects.
It would help if you had a guide through this process. That is why so many newly married couples and couples that have been together for decades turn to professional guidance that only a real estate agent can offer. The real estate professionals at Elika Real Estate have years of experience working with newlywed home buyers like yourself so that you can get the best deal for your needs and budget.