Often unfamiliar to non-New Yorkers and considered part of Greenwich Village, NoHo (short for North of Houston) is a dynamic downtown neighborhood in Manhattan. Its cobblestone streets, airy loft apartments, and proximity to other desirable areas like Greenwich Village, the East Village, SoHo, and the Lower East Side, make it both appealing and expensive. You need to know if you're considering NoHo for your next home in New York City.
While borders of the enclave are up for debate, we consider the western boundary to be Mercer Street (some say Broadway) and the eastern to be Bowery. The area stretches to East Houston on the south side and north to Astor Place or East Ninth Street. Many argue that this tiny triangular zone is not its neighborhood but part of the Village. Residents disagree.
Known especially for an abundance of landmark buildings, you'll find stunning examples of cast-iron architecture lining Lafayette Street and Broadway. NoHo rubs elbows with NYU and is just several blocks from Cooper Union, so you'll find many college students milling about.

The area comprises 19th-century townhouses, pricey lofts, low-rise pre-war buildings, and elaborate new condos are thrown into the mix, particularly on Bond Street. The neighborhood was designated a historic district in 1999.
Take the six train to Astor Place to explore NoHo. You can catch the B, D, F, M trains at the Bleecker Street/Broadway/Lafayette Street station. The N-R line runs along Broadway and stops at Eighth Street.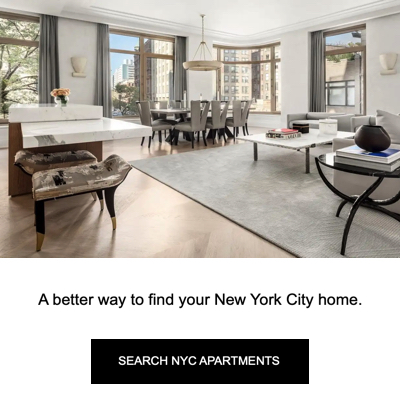 You'll discover fun shopping in the indie bookstore Shakespeare & Co., fragrance outpost Bond No. 9, and Screaming Mimi's vintage store. These are just a few spots to browse and buy, and there are a host of other retailers along Broadway. Whole Foods is conveniently located at Houston and Bowery.
The area has its share of favorite eateries like Bond Street Sushi and Gemma in the Bowery Hotel; the bar is a hip place to grab a drink. If you want to support local and mingle with a model, celebrity (or both!) try The Smile at 26 Bond Street.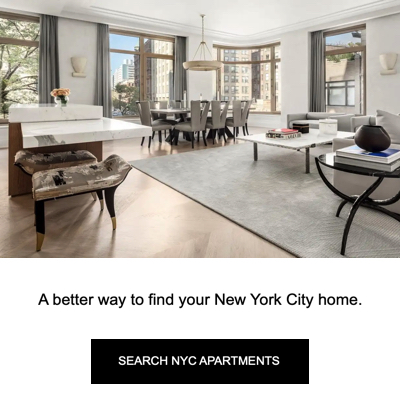 If you're more in the mood for a cocktail, try Temple Bar at First and Lafayette, or for a pint of Guinness, head to Slainte on Bowery. Caffeine lovers can sip one of the best coffees at La Colombe on Lafayette at East Fourth. And the relaxing Great Jones Spa is a perfect spot for your pampering fix.
Home to a thriving arts community, theaters like the Public, the Astor, Bouwerie Lane, and Joe's Pub, a modern nightclub/cabaret, are all located here.
The closest park is Washington Square at East Fourth and University Place, just a few short blocks west of the neighborhood. Tompkins Square Park is a long walk east, probably about 10-12 minutes, and Union Square lies about a 7-15 minute walk north, depending on where you begin.
Living in NoHo doesn't come cheap. If you're in the market to buy a condo, prices start at around $2.5 million and go up to over $4 million for two bedrooms. At $2,294 per square foot on average, expect to pay upwards of $3,000 for studio rental.
The area can be noisy and crowded, but less than neighboring SoHo. More expensive than many other Manhattan enclaves, this probably isn't the place for you if you're budget-minded. On the other hand, the area is stylish, chic, and centrally located with good transportation. With a booming restaurant and nightlife scene and great shopping, if you choose NoHo for your next home, you'll never need to leave the walkable downtown nabe.