A co-op board interview can be crucial in purchasing a cooperative apartment in New York City. Boards have the authority to approve or reject potential buyers, making the interview a critical factor in determining your eligibility for the property. Each board's interview process may vary, but you can follow some general guidelines to increase your chances of success. Here are some dos and don'ts to consider when preparing for your co-op board interview:
Your appearance matters during the co-op board interview. Dressing conservatively shows that you take the process seriously and respect the formality of the occasion. Men should wear a well-fitted suit and tie, while women should opt for a professional suit or attire with minimal jewelry. Avoid wearing anything too casual or flashy, as it may give the impression of not taking the interview seriously.
Being on time is essential. Plan your journey, considering potential delays, traffic, or transportation issues. Arriving early is even better as it demonstrates your punctuality and reliability. Understand that co-op board interviews are often part of a larger agenda, so the interview might start later than scheduled due to other board matters. In such cases, be patient and wait for your turn.
One essential item to bring to your co-op board interview is a copy of your board application. While it may seem redundant to carry it with you since the board already has a copy, having it on hand demonstrates your preparedness and attention to detail. The board members might refer to specific sections of your application during the interview, and having your copy allows you to follow along and provide accurate responses. This simple act showcases your organization and commitment to the process, leaving a positive impression on the board members. Being well-prepared with a copy of your board application can contribute to a smoother and more productive co-op board interview experience.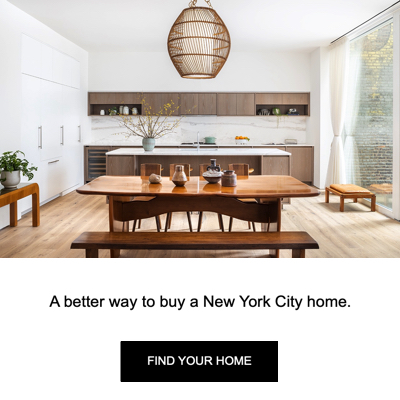 Co-op boards want to ensure new buyers will be good neighbors and fit well into the community. Expect questions about your lifestyle, daily routines, hobbies, and potential factors that might impact communal living. Be honest in your answers and proactively address any board concerns.
Your financial stability is a significant factor in the co-op board's decision-making process. Familiarize yourself with your financial statement, including your income, assets, debts, and savings. Be prepared to answer questions about your financial situation and demonstrate that you can meet the co-op's financial requirements.
Coordinating beforehand is essential if you are being interviewed alongside other potential buyers, such as your spouse. Ensure you are both on the same page and avoid contradicting or interrupting each other during the interview. Present a united front to the board, demonstrating that you are a harmonious group of potential neighbors.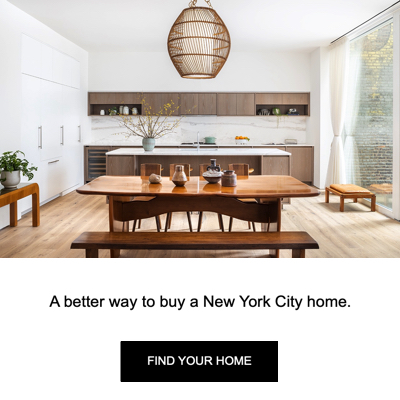 Nervousness is normal during interviews, but try to stay calm and composed. Be confident in your answers and demonstrate that you are well-prepared for the interview. Confidence can leave a positive impression on the board members.
The co-op board interview is not the time to ask questions that could have been answered before signing a contract: research building repairs, assessments, financials, and other common concerns in advance.
Unless the board specifically asks about your renovation plans, avoid discussing extensive remodeling projects you intend to undertake. Some co-op boards may be concerned about the disruption and noise that could impact other residents during renovations.
While you should be prepared to answer personal questions, avoid oversharing details irrelevant to the cooperative living situation. Stick to the pertinent information directly related to your buyer eligibility.
Co-op boards often need time to review all applicants thoroughly before deciding. Understand that you might not receive an immediate response during or after the interview. Be patient and wait for the board's decision. Typically approvals are received 2-3 days later.
After the interview, the managing agent or the board's representative will contact you or your real estate agent with the board's decision. The board may need time to deliberate, especially if multiple applicants exist.
In some cases, the approval might be contingent upon fulfilling certain conditions, such as placing maintenance fees in an escrow account. If the board requests any post-interview actions, comply promptly to move the process forward.
Preparing for a co-op board interview can be nerve-wracking, but following these dos and don'ts can help you confidently face the interview. Dress professionally, arrive on time, and be ready to discuss personal and financial aspects. Avoid asking questions or sharing unnecessary personal information. Remember that the interview does not guarantee immediate acceptance, so be patient as the board deliberates. Ultimately, enjoy the experience and see it as an opportunity to become part of a vibrant community. Who knows, someday you might be on the other side, interviewing new candidates for the board!