Renovating your apartment can be a massive headache and expense, but it could add more value than you spent to update it when it comes time to sell your apartment. So if you have a dated part of your apartment, you could be weighing the pros and cons of spending the money and effort of overseeing renovations versus lowering your listing price when putting your home on the market.
We understand it can be equally frustrating to have to renovate a home you plan to leave as it does not get the selling price you want. Both scenarios have pros and cons, so we've researched them to help guide you in making the best decision for you.
Before starting renovations, knowing what sells apartments versus what buyers care less about is essential.
The two rooms prospective buyers inspect and criticize the most are the kitchen and bathroom. If these two rooms are dated, have a wild color only you will like, or the room is decaying, it's probably worth investing money in updating them, and you'll likely earn it back at the sale price.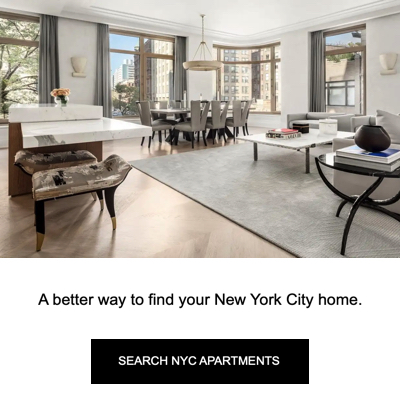 A sparkling, modern kitchen will not only drastically increase the value of your home, but it will likely speed up how quickly your home will sell. The average kitchen renovation can have a return on investment of nearly 54 percent!
As for your other rooms, some decluttering, staging, and a fresh coat of paint should do the trick. If you feel your bathroom and kitchen are modern, but it's the other rooms lacking, you can probably get away with just lowering the price a little.
If you don't want to spend the time or money renovating your apartment, you must price your listing right the first time. Then, look at other properties in your area and see what they are going for with and without updated kitchens and bathrooms. Then, ask your real estate agent for advice.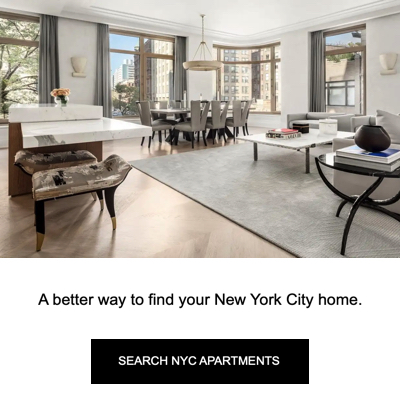 Not pricing your home right the first time can cause it to sit on the market longer than you want and sell for less. Then, come appraisal time, the actual value of your home will come out anyway.
Consider your budget and finances even if you hate the idea of a renovation. Then, see what your remaining mortgage payment is. If you need a higher sale price to help pay off the remainder of your mortgage, the renovation can be worth it in the long run.
If you don't have enough cash on hand to finance a home renovation but want to do one, you do have a few options.
You could consider a Home Equity Line of Credit. This draws against the value of your home and gives you a lump sum of cash to work with. There is a draw period and repayment period, but since you plan to sell, you should be able to repay this in time.
You could also consider a Home Equity Loan with a low-interest rate. Once you sell your home, you could pay back the loan in full.
There's also the option of putting the renovation on a credit card. Some credit cards will give you cashback or offer 0% interest or APR for a set amount of time, making it easier for you to finance the renovation.
Choosing cabinet fixtures for someone you do not know can be daunting.
Do some research into listings selling in your neighborhood and see what style the kitchens and bathrooms are. Then, try to mimic that when redoing yours, and your home should sell quickly.
But no need to overdo it. While you want to spruce up these rooms, spending tens of thousands of dollars on granite countertops and stainless steel appliances may pay more than you'll get back come sale time.
As the saying goes, the kitchen is the heart of the home. So you want to make buyers love yours.
If you're on a tight renovation budget, consider painting the cabinets and adding some new hardware.
If you have a more flexible budget, consider purchasing new stainless steel appliances and changing the countertops and flooring.
If you can't do a total gut job of your dated bathroom, update the faucets and lighting. Even a fancy towel rack will make it seem like your bathroom is straight out of a Pinterest photo. It will give your bathroom a much-needed facelift.
You can also make space seem brighter and larger with new mirrors. Buyers want their bathrooms to feel like a spa.
Regardless of your budget, keeping your bathroom clean is essential. First, do a deep clean of the tile and grout. Then, organize the medicine cabinets — because buyers open every cabinet and closet!
This can be a lot of information and, understandably, overwhelming.
If you decide to renovate, talk to your real estate agent and ensure your plans and expertise align with what you need to update to increase sale value. Your agent can also give tips on the types of fixtures and appliances to buy to help appease buyers.
Talk to the bank next if you need a loan or line of credit.
Yelp or Home Advisor sites can help you find contractors with good reviews when selecting a contractor. You can also ask your agent and neighbors for recommendations from trusted contractors.
If you decide not to renovate, talk to your agent about the right price and marketing to get your apartment to sell quickly.