Calculating square feet should be a straightforward calculation. However, in New York City's co-ops and condos, the number given does not always reflect reality. Sometimes, the seller's agents or sponsors overestimate the size to mislead buyers. Other times it is an honest error, perhaps one that has gotten repeated through the years.
Given New York City's high per square foot price, this is not a trivial matter. However, as with any significant investment, it is essential to thoroughly understand what you are receiving in exchange for your hard-earned money.
There can be some reasons for different square footage calculations. Some errors are due to miscalculations, whether done intentionally or not. While the calculation is done with a laser, it is still subject to human error. Some listing brokers and sponsors include common spaces such as elevator shafts and hallways, and they can do so legally in some instances. An apartment with an odd layout adds to the challenge.
When a miscalculation occurs, consequences include your loan status and resale value.
Whether your lender underestimates the apartment's size or the agent/sponsor exaggerates the square footage, you have an issue. Your lender is going to do its calculation before extending you a loan. Therefore, its total may fall below the seller's square footage claim.
This could delay your loan and closing or even torpedo the whole deal. However, this can create many complications, including potentially losing your deposit if you do not have a mortgage contingency.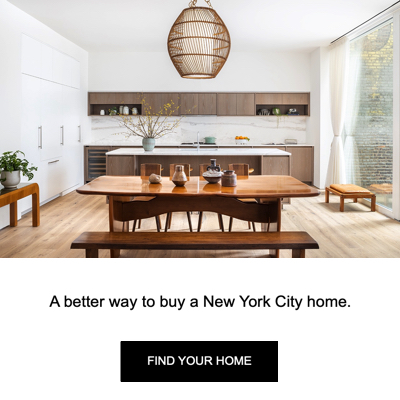 In an extreme situation, you can sue, although this is usually an uphill battle. For example, a seller often claims they do not know the correct square footage. Many sellers' brokers deny responsibility, and you need to prove fraud, which must include a misrepresentation of "material" facts, which is open to interpretation.
There is typically limited oversight in these matters. For example, a condo developer must disclose its square footage calculation in its offering plan, registered with New York State's Office of the Attorney General, so at least you know what it is based on. However, this is not the case for co-ops.
Some sellers' agents do not include the square footage in the property's description or state it is only approximating. In these cases, it is up to you to find out on your own by hiring an engineer or architect if you are inclined. However, given the price per square foot is one standard pricing mechanism, you might find this worthwhile.
Your lawyer should read the offering plan as part of their due diligence if it is a new building.
One way to measure the fairness of your offer is to break it down on a price per square foot basis. After all, this allows an apples-to-apples comparison. If the square footage is materially different, you may find that your offer is too high, although other factors, such as the building, neighborhood, view, and a host of other factors, come into play.