If you've ever wondered about famous musicians who live in NYC, this post is for you! Whether you love the blues, rock 'n' roll, jazz or live on hip-hop. You will find live music events to suit your taste every night of the week in NYC. Many musicians tour pretty consistently so you're likely to see your faves regularly, including these artists who reside in New York City,
Aside from various vacations homes around the country, and perhaps the world, entertainment power couple Jay-Z and Beyonce dwell in an 8,000-square-foot loft in Tribeca that has a balcony in every bedroom. Their building, located at 195 Hudson Street, features a private roof deck in every apartment as well. The couple got married in the space for which Jay-Z paid $6.85 million in 2004.
Lady Gaga recently moved recently into a mansion in Malibu, but when she's in NYC, she stays at her 1,985-square-foot penthouse at 40 Central Park South. The former Stefani Joanne Angelina Germanotta is a native New Yorker who grew up on Manhattan's Upper West Side.

Alterna2/flickr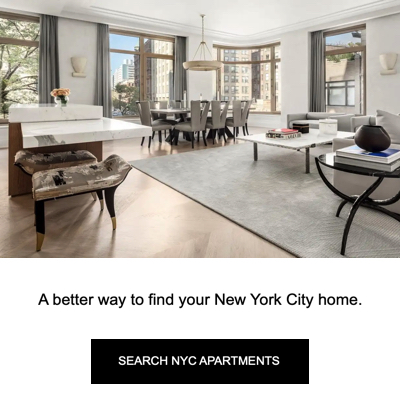 David Byrne is a private type of guy. And, it's a bit of a secret where he lives. He's got a pad in LA but also lives in New York City. Known for his activism in support of increased cycling and using a bike as his main means of transport throughout his life. The musician also a critic of the high cost of housing, and other expenses making it hard for artists to survive and thrive in NYC.
MissChampers / Flickr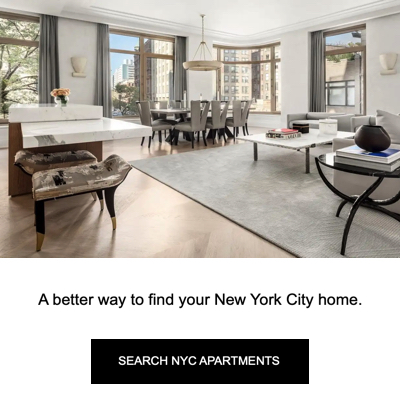 No doubt the Material Girl has several residences around the globe, but her place – or rather places – in New York City are legendary for the lengths she has gone to protect her privacy. Her Upper East Side mansion at 152 E 81st Street is gated with other protections from both paparazzi and fans. Meanwhile, a new documentary, Emmy, and The Breakfast Club, about Madonna's early years, will be released soon.
Lucas Jork / Flickr
The Tony- and Grammy-winning songwriter and lyricist for "Kinky Boots" who has enjoyed a steady musical career since her 1983 debut album "She's So Unusual," Cyndi Lauper is a lucky beneficiary of NYC's rent stabilization laws. Lauper, who lives with her husband at 390 West End Avenue in the Apthorp Building, won a lawsuit in 2005 to stave off a fourfold rent increase. It was reported at the time that she was paying just under a thousand bucks a month for her four-bedroom apartment on the Upper West Side.
Official Art Garfunkel Facebook Page
Art Garfunkel of 60's folk-rock duo Simon & Garfunkel fame, calls The Upper East Side home. His penthouse is in a swanky building at 9 East 79th Street. Currently, on a comeback tour, the singer has been nursing his voice as well as a grudge again Paul Simon for an extended period.
Whistling in the Dark from Bright Eyes/Wikimedia Commons
Brooklyn native Norah Jones is still living in Brooklyn. Along with her husband and two children, Jones resides in a renovated carriage house at 172 Pacific Street in Cobble Hill. The nine-time Grammy award winner is touring this year with her 2016 release, "Day Breaks."
Artur Bogdanski (Bodzio16) via Wikimedia Commons
Rocker Jon Bon Jovi has a snazzy 10-room pad at 150 Charles Street in the Meatpacking District of the West Village for which he paid $12.88 million in 2015. The frontman for the band Bon Jovi. Bon Jovi is also the founder of The Jon Bon Jovi Soul Foundation. The foundation works to combat issues that force families and individuals into economic hardship.
Facebook
Very often relegated to the sole status of John Lennon's widow, Yoko Ono is a musician in her own right. She lives in The Dakota on Manhattan's Upper West Side. The musician, multimedia artist, and peace activist continues her music, art and activist work and is reportedly working on a movie about her life with John Lennon.
So, if you're out having coffee, brunch or taking a stroll, keep your eyes peeled for these famous musicians who live in NYC. They might hang out in one of your favorite haunts, or even be your neighbor!