The dream of homeownership is one that many people aspire to achieve. Owning a home can provide stability, a sense of accomplishment, and an investment in your future. However, the decision to buy a home should not be taken lightly. It involves a significant financial commitment that requires careful consideration. This comprehensive guide will explore the key factors and steps to help you answer the critical question: Can I afford to buy a home?
The first step in determining if you can afford a home is assessing your financial health. Start by examining your income, expenses, and overall financial situation. Consider the following:
Understanding your financial situation is the foundation for determining whether homeownership is a viable option for you. It allows you to see your financial strengths and weaknesses.
Once you have a clear picture of your financial health, you can calculate the maximum home price you can afford. This calculation should consider several factors: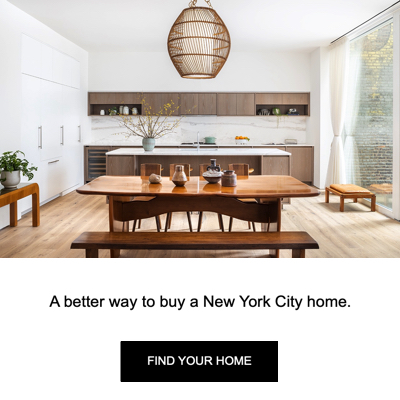 Calculating your maximum home price is essential because it sets a clear budget for your home search. Knowing your budget can prevent you from overspending and ending up financially precarious.
Before buying a home, consider your long-term financial goals. Ask yourself:
Understanding how homeownership fits into your broader financial plan is crucial. While owning a home is exciting, it should not come at the expense of other important financial goals.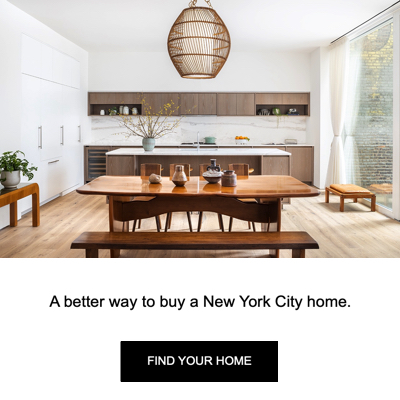 Choosing the right mortgage is crucial to affordability. Key considerations include:
Selecting the right mortgage is a critical step in making homeownership affordable. Exploring various options and considering how each one aligns with your financial goals is essential.
When calculating affordability, don't forget about additional costs associated with buying a home:
Accounting for these additional costs gives you a comprehensive view of the financial commitment of buying a home. It prevents surprises and helps you budget more accurately.
One of the most essential rules in determining if you can afford to buy a home is to avoid overextending yourself financially. While it may be tempting to stretch your budget to purchase a larger or more luxurious home, your approach must be realistic and conservative.
Aim for a monthly housing payment that allows you to comfortably cover all your other financial obligations and save for emergencies and future goals. Remember that unforeseen expenses can arise; having a financial cushion is crucial to maintaining homeownership without undue stress.
Buying a home is a significant financial milestone that requires careful consideration of your current financial situation, long-term goals, and budgetary constraints. While owning a home can provide many benefits, including building equity and stability, ensuring homeownership is financially viable is essential.
You can decide whether you can afford a home by evaluating your financial health, calculating your maximum home price, considering your long-term goals, shopping for the right mortgage, and accounting for additional costs. Remember that affordability is not just about the purchase price but also about your ability to maintain the home and sustain your financial well-being in the long run.
Owning a home can be a fulfilling and rewarding experience when approached with careful planning and financial prudence. Take the time to assess your financial situation thoroughly, explore your options, and make a well-informed decision that aligns with your financial goals and aspirations. In doing so, you can embark on your homeownership journey with confidence and peace of mind.