In New York City, it's a well-known fact that co-ops boards can be incredibly thorough and invasive when scrutinizing a potential buyer. If the board doesn't feel like a buyer is up to snuff financially or personally, they can reject a buyer without providing a reason.
By contrast, condo boards have a lot less power to forestall a buyer. They usually don't require buyers to submit intricate board applications, nor do they subject them to awkward board interviews. Typically, any presale meeting between a buyer and a condo board will be little more than an informal meet-and-greet, with the sale itself being a done deal. Well, most of the time, anyway.
The truth is that condo boards do have one card up their sleeves that can block a purchase from going through. It's known as the Right of First refusal (ROFR), allowing a condo board to muscle out a buyer and purchase the condo unit for themselves. How does ROFR work, and what does it mean for the buyer and seller?
ROFR is a privilege held by condo boards that allows them to step in and purchase a condo unit on the same terms as the prospective buyer who has already signed the purchasing contract. This privilege doesn't extend in perpetuity. A board typically has only 30 days after a purchasing application has been submitted to raise the money for the purchase. They can request more information to delay the closing day and frustrate the buyer in the hope that the deal will fall through, but they cannot extend the 30-day timeframe.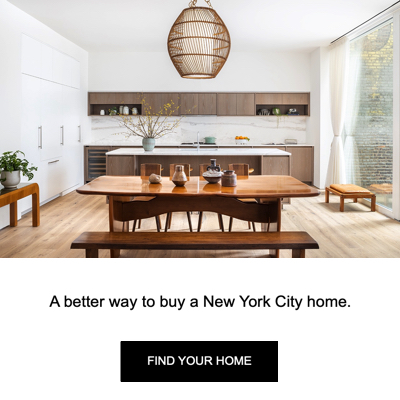 Almost every condo building in NYC has ROFR written into its bylaws. It primarily exists to protect the interests of condo owners against a below-market value sale. This typically happens in resales when the owner wishes to give a family member or friend a good deal by selling for less than the unit is actually worth.
This matters because a unit sold for below market value can spell bad news for the financial integrity of the entire building. Sales comps will be affected, and banks may be led to assume the low sales price reflects the value of other units in the building, resulting in lower appraisals and declining market values for every unit in the building. By invoking ROFR, the board can protect the resale values of other condo unit owners.
In addition, a condo board may also use ROFR to block a buyer whose finances don't quite add up. Buyers may be asked to provide more information but rarely to the extent that a co-op board might ask. Also, some condo boards may invoke ROFR because they need the unit for other purposes. For instance, to provide a place for a superintendent to live or as a common area. Whatever the reason is, though, the bottom line is that ROFR can only be exercised when the board can pony up the cash for the purchase.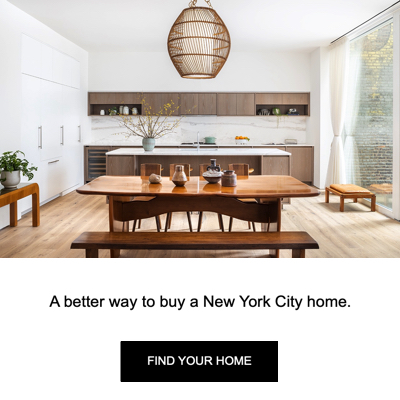 Condo boards in NYC rarely exercise ROFR. The main reason is that it can be very difficult to raise the necessary funds for the purchase through either a special assessment or a loan. Even if the funds can be raised, the board may come under heavy opposition from the buyer and seller, especially if the sales price is reasonably priced at market value. There may be litigation if the board persists in exercising ROFR on a fair deal, which will frustrate every condo owner in the building as a lawsuit will eat up the building's cash reserves and damage its marketability.
Another stopgap to a board exercising ROFR is that most condo bylaws require a supermajority of condo unit owners to agree, usually at least a two-thirds majority. As such, you will likely only see a condo board invoke ROFR when they find themselves in an intolerable position, such as a shady under-the-table deal for well below market value.
That said, it's not completely unheard of for some condo boards to abuse their ROFR to discourage a buyer from completing their purchase. As per most condo bylaws, the board has only 30 days to invoke ROFR after submitting the purchasing application. However, an unethical board could try to delay the process by asking for something trivial that wasn't included in the purchasing application.
The hope is that by entangling the buyer in bureaucracy, they will become frustrated enough to abandon the deal. It's a lowball tactic that won't work if the managing agent has already signed off on the purchasing application as being complete and ready for review.
A condo board's ROFR is one of the few tools they have to prevent a buyer from closing on a deal. As such, buyers should know how ROFR works in case they ever find themselves in the crosshairs. That said, it's not too difficult for buyers to protect themselves against an ROFR situation. Just make sure your transaction is an honest by-the-books deal while also presenting yourself as someone who is likely to be a good neighbor.