Nearly 75 percent of all Manhattan housing inventory are co-ops, meaning most buyers and owners will have to understand and deal with co-op shares. So you just bought a beautiful apartment in a co-op, and you're learning that under local law 11, all the balconies need to be replaced. But your unit doesn't have a balcony — why are you still paying for it?!
First, it's essential to understand what precisely a co-op is. A co-op, or cooperative, is a shared multi-unit apartment building where each resident has a shared interest in the entire building through co-op shares. The goal is to have all the tenants motivated to keep the building in good condition. A lease, contract, or percentage of stock, enables the owner to live in a particular apartment.
When you buy in a co-op, you don't buy the apartment you live in; you buy shares. Think of it like you're buying shares of a business because a co-op is a corporation at its core. When you own a co-op building, you're often referred to as a "shareholder" because you own shares, not the apartment.
The co-op association, usually incorporated, consists of all the shareholders and owns the entire building. The building's management and any financial decisions are made through the shareholders and its elected board of directors.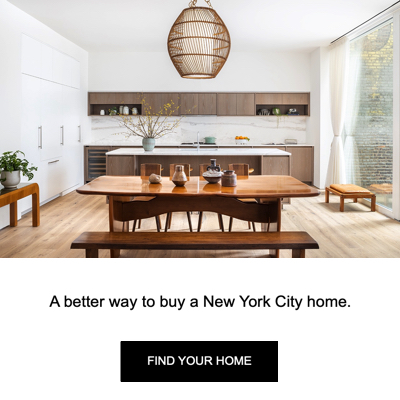 A co-op is comprised of stocks or shares. When a co-op is created, it will be determined how many shares the co-op will have. Most co-ops have a few hundred shares, not thousands, but they vary from co-op to co-op.
Co-op shareholders receive actual stock certificates, although they may only see them briefly at closing. Then, the bank usually holds a stock certificate until the owner pays off the security agreement.
The shares represent your ownership — because you do not own the unit, you plan to live in.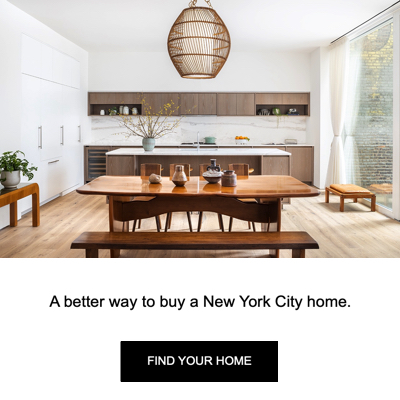 Not every shareholder or tenant receives the same number of shares. In layman's terms, you and your neighbors don't own an equal part of the co-op.
Each apartment or unit is allocated a specific share based on various factors.
Each co-op building may do it slightly differently, but it is generally based on a few key things: How many rooms does the apartment have? What's the apartment's total square footage? What floor is it on? And how much light does the co-op apartment get? Is there a great view? Does it have a balcony?
In general, every co-op offering plan states a reasonable relationship between the allocation of shares for each unit and the relative value of each apartment. So if the co-op sold for more money, that apartment would be allocated more shares.
They likely decided on these shares when forming the co-op and didn't change with things such as renovation unless you're combining units.
For example, Let's say all the J units in your building are 2-bedrooms, and they have the same floor plan. You may think they will have the same number of shares. However, they likely will not. This is because Apartment 17J looks out at an ugly brown building, and 40J has a view of downtown looking at the World Trade Center, making it worth more shares.
Part of owning a co-op is the co-op association manages the budget and is responsible for the upkeep of the building and its common areas.
With the upkeep of the building comes capital improvement projects that cost money. Let's walk through an example of how shareholders would pay for this project.
So lets, the elevators in a 100-unit co-op need to be repaired. In this example, the co-op doesn't have enough reserves to pay for the project, costing $100,000. You may think each resident needs to pay $1,000 to fix the elevators, but that's not the case. The co-op board will divide the project's cost by the total number of shares. Then each resident will pay the price per share, multiplied by how many shares they own.
This is why residents pay for things such as balcony repairs, even when they don't own a balcony.
Maintenance costs in co-ops are also divided by shares. Co-op maintenance charges are calculated by taking the total operating expenses of the building, dividing them by the total number of shares in the building, and multiplying that by the number of shares allocated to any apartment. That will result in how much you owe.