New York City is one of the fashion capitals of the world; there's nothing like window-shopping the ultra-luxe shops on Madison Ave. But for one-of-a-kind couture, New York's vintage boutiques offer a cornucopia of treasures for shoppers in the know.
If you're a first-time vintage buyer, it's a good idea to do some research before you hit the shops. Recognizing the periods that appeal to you and learning how to identify authentic labels will help you get the most out of your vintage fashion budget.
The Vintage Fashion Guild is a great place to start; the online resource offers a comprehensive catalog of period fashions, tips and tricks, and even a section for researching labels. My Vintage Vogue is a colorful fashion parade sure to get your creative shopping juices flowing.
Once you know what styles rock your world, you're ready to start looking. To get you started, here's a list of New York's best vintage shops.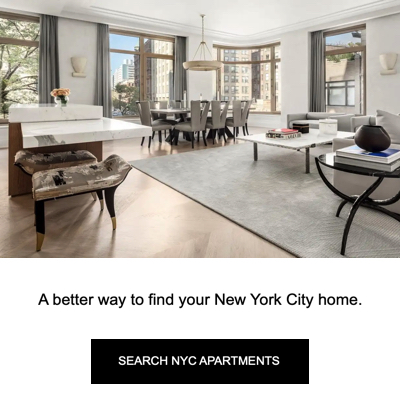 Located on the second floor of a Flatiron brownstone, this budget-friendly shop features the 1950s to 1990s era fashions. New shipments of skirts, blouses, and dresses are delivered every Friday, so visit often to get the best finds. The staff at Shareen function as stylists, pulling reworked vintage gowns and day dresses that suit each client. Leave your significant other at home; Shareen is a ladies-only shop.
When you're looking for a singular stunner a celebrity would wear on the red carpet, New York Vintage is the shop for you. Even First Lady Michelle Obama has been photographed wearing pieces from this upscale boutique. Shop for couture pieces dating back to the 1890s and vintage Chanel earrings, or make an appointment to visit the upstairs showroom featuring museum-quality pieces available for rent. Expect to go home broke.
Looking for the perfect Fendi bag or Ferragamo pump? Amarcord owners Patti Bardoni and Marco Liotta source their luxurious vintage finds on regular buying trips to Italy. Not everything sports the "Made in Italy" label, however. You'll find Hermes, Issey Miyake, and classic American designers, too. Fun fact: Amarcord is the go-to boutique for outfitting the cast of "The Americans," the popular FX spy series.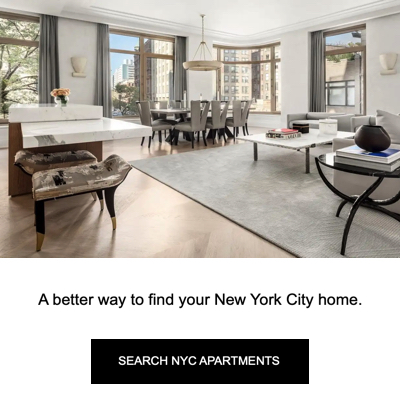 This affordable vintage Mecca in Williamsburg boasts an impressive array of the 60s through 80s men's and women's casual wear. Shop authentic concert tees ($50-$100), leather motorcycle jackets ($75), colorful ladies' shoes ($25), and an entire wall of slouchy cowboy boots. If you're looking for more upscale finds, 10 Ft. Single has a back room full of cocktail dresses, gowns, and clutches.
To make your outfits pop, drape them in vintage baubles from this budget-friendly jewelry boutique. Husband and wife team Rachel and Steve Cooper comb estate sales throughout the northeast to curate an extensive array of rings, bracelets, and brooches. Visitors to the homey West 17th Street boutique compare the experience to rummaging in Grandma's jewelry case.
Remember, most vintage finds are one-of-a-kind, so if you see something you love, buy it. Chances are you won't find it again.