When searching for my own NYC apartment, I toured some pretty sweet Manhattan fifth-floor walk-ups, which, at the time, seemed almost feasible. (I skipped the sixth-floor ads intentionally and later decided that four flights would be my limit.) Granted, most apartment seekers, myself included, prefer an elevator building to dozens of stairs, and few might think twice before trading convenience for a spectacular layout or a more spacious kitchen. But if a daily climb isn't a significant turn-off, a walk-up apartment might not be such a bad idea, after all.
That being said, Manhattan boasts hundreds if not thousands of tenement structures sans elevators, so you're in luck. Here are five awesome things that you can expect if you choose to live in a high-floor walk-up.
The typical rule is the opposite of an elevator building in a walk-up: the higher you go, the less you pay. Walk-up apartments cost less as you climb, so fifth and sixth-floor apartments will usually demand the lowest prices of the lot. You might also have a little more negotiating power if the flat has been on the market for some time, and the owner or landlord might slash the already lower price a bit further.
Scaling dozens of steps could be worth it for a treetop view, not to mention a glimpse of the skyline, depending on the location of your digs. If there's no obstruction, you could catch a priceless peek at icons such as the Empire State Building or the Chrysler without the hefty price tag that often accompanies in-demand city views.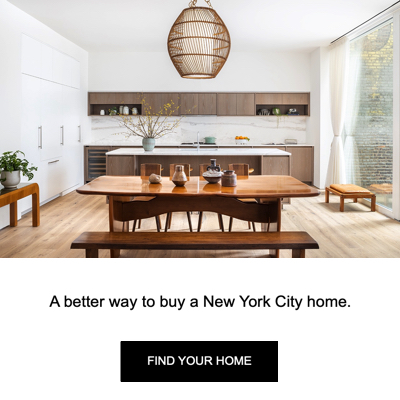 Be prepared to hear the question, "Where did you get those calves?" You probably won't need to hit the gym as often if you're waking up and down 100 to 150-plus steps several times per day. Add groceries or luggage into the mix, and you'll practically be set for cardio. The good news is that taking the stairs improves heart health, lowers your harmful cholesterol levels, and raises the good. For this, you can reward yourself with a trip to Shake Shack.
Inevitably, burglars are lazy and will hit the first or second-floor apartments long before they venture up five flights. Although I'd still lock my doors every night before turning in, you can rest easy because you're probably less of a target if a criminal is looking to grab and go.
The higher your floor, the less street noise you'll hear, especially from people chatting right outside your building. (In NYC, you're stuck with jackhammers and construction sounds, no matter your floor.) And if you reside on your building's top level, you'll miss any heavy stompers above you, which is one of the biggest bonuses to living high up in a walk-up apartment.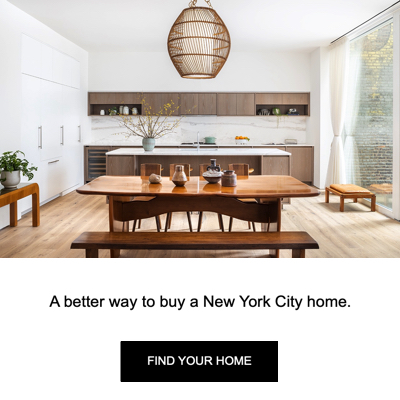 Fun Fact: You won't find many non-elevator buildings higher than six stories in New York City. According to the Wall Street Journal, there are less than 100 walk-ups left with more than six floors, and this is because New York's Multiple Dwelling Law passed in 1929 requires that all buildings higher than six stories or 60 feet have an elevator.