If you think you're ready to call yourself a Bronxite, don't. People don't refer to themselves that way in the Bronx. And if you do, it'll be evident that you're new. But if moving to the Bronx is in your future, we've come up with a list of 6 helpful things you need to know before making this historic neighborhood your home.
Outer boroughs like Queens and Brooklyn continually see new developments and rising real estate prices. But the Bronx is one area where many New Yorkers find the perfect blend of affordable living and the nitty-gritty NYC feel. In The Grand Concourse area, you'll find classic Art Deco-style apartments averaging about $204,000. Stunning brick condo buildings in Highbridge offer residences for under $100,000. In Mott Haven, real estate prices get closer to the $1M range, but it's a favorite place for renters.
When it comes to Italian food, it doesn't get better than Little Italy. Or eggplant parm. Or cannolis. Or meat-covered 16" pie. Nooks throughout NYC try to compare to Little Italy, but there's only one original. From homemade pasta at Roberto's to mouth-watering penne ala vodka at Patsy's Pizzeria (technically in Morris Park), Italians, and those of us who eat like Italians, love this historic and delicious part of the Bronx.
While some people keep their cars when they move to NYC, many give up their rides and rely on public transportation daily. It's simple to jump on the subway for a quick ride to midtown, and traffic isn't crazy like in Manhattan. Check out this map for trains that run in and out of the city. For newbies to the area, the subway map for Manhattan can look like a crazy kid colored on the walls with crayons.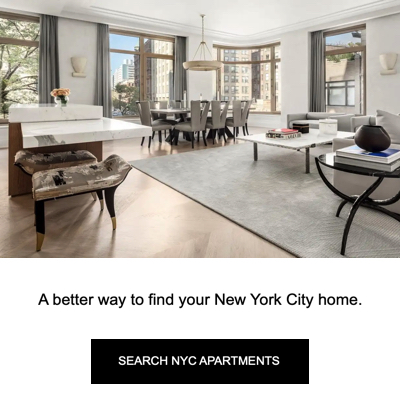 Thankfully in the Bronx, the five and six will get you where you need to get back home again. The proximity to La Guardia makes it easy to fly in and out of New York, and a bus can take you anywhere in the Bronx you want. This pedestrian-friendly borough allows residents to run, walk, skate, or bike from point A to point B.
The Bronx is the farthest thing from "one-size-fits-all" that you can get. From the arts and entertainment to the local attractions and the diverse mix of people who call it home, there's something for everyone in the home of hip-hop, including real estate. Neighborhoods like Riverdale and Fieldstone offer stunning single-family homes and townhomes ranging from $875,000- $6M.
Areas like Soundview and Morris Park offer an eclectic mix of recently upgraded townhomes and fixer-uppers. Whether you are buying or renting, looking for a single-family home or high-rise, and what kind of budget you're working with, you can find something that meets your lifestyle preferences in the Bronx.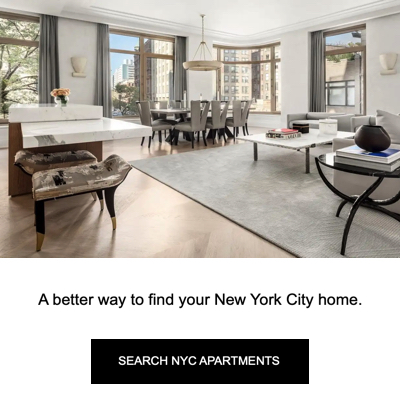 Before you cross into Bronx territory, you must make sure you own at least five pieces of Yankee apparel. Whether it's a fresh snapback, an old-school Yankees Jersey, or just a well-loved Yankees tee, people from the Bronx are serious about their baseball. Being a Yankees fan is a requirement here, and fans in the Bronx are unlike anywhere else in NYC. If you're not a baseball fan, pretend to be one. It's a serious business.
When you picture the Bronx, you probably don't think about digging your toes in the sand and enjoying a fruity cocktail. But Orchard Beach is a refreshing getaway from the edginess of the city. During the summer, the beach is full of New Yorkers defrosting from the colder months and enjoying picnics, basketball games, and working on their tan. (And Lord knows we need all the help we can get)
We're not saying Hip Hop is the only type of music people like around here, but since hip-hop was born here, it's safe to say that the upbeat musical style is near and dear to many. Can you walk down the streets in your cowboy hat, singing about your tractor and dog? Sure. Will people throw stuff at you? Probably. The Bronx plays a huge role in the history of Hip-Hop; you can feel the love for the music in the streets. (And Jennifer Lopez is from here. So there's that.)
The Bronx is not as elegant or fancy as Manhattan, and Broxites (don't do it) like it that way.
The Bronx isn't trying to be like Manhattan because it's already doing a kick-ass job being the Bronx. It's edgy and fresh while holding onto the charm and history that it is known for. If there's a move to the Bronx in your future, consider yourself in for a treat. With impressive (but affordable) real estate, a multitude of arts and cultural attractions, incredible eateries, and gorgeous parks and public spaces, living in the Bronx is not just a lifestyle; it's an experience.