Despite only measuring 24 square miles, Manhattan certainly has a lot of neighborhoods, and some have very peculiar names. While other areas were logically named after notable people or landmarks, these may not seem intuitive to the average tourist or even to a lifelong New Yorker. Here's where the names of some of Manhattans most famous neighborhoods came from.
After the term DUMBO was coined in Brooklyn out of the initials of "Down Under the Manhattan Brooklyn Bridge Overpass, it became increasingly common to do the same for other neighborhoods. Tribeca (some insist on TriBeCa) comes from the first two or three letters from "Triangle Below Canal Street) and roughly refers to the area between the Hudson River, Canal Street, and Vesey Street.
For decades businesses and real estate agents have been trying to clean up the reputation of this west side neighborhood by renaming it 'Clinton' (in honor of early NYS Governor DeWitt Clinton). However, residents still persistently refer to it as Hell's Kitchen. There are many theories about the name, but the most often repeated one is when Dutch Fred, a veteran policeman, overserved a small riot with a rookie cop. Allegedly, the rookie cop said, "This place is hell itself," to which Dutch Fred replied, "Hell is a mild climate, this is hell's kitchen.
From the 19th to 20th centuries, this was one of the most gang-ridden and most delicate parts of town. It's since cleaned up, but the name refused to fade.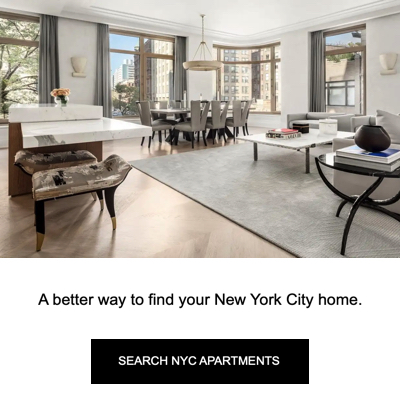 For such a popular neighborhood, the origin of the name is somewhat muted. Harlem is a modification of 'Haarlem,' a city in the Netherlands, after which this former Dutch village is named.
This Bohemian neighborhood gets its name from excessive use of old English as 'Wic' or 'Wich' originally meant village. It's also said to come from the Dutch word 'Greenwijek,' which means 'Pine District'. Since then, the name has been angelized to 'Greenwich.' In earlier days, it was a favorite spot for landed gentry who enjoyed its heavily wooded areas (hence the green).
Like Tribeca, SoHo takes its name from an abbreviation of the term, South of Houston. In earlier years, it was a sleepy manufacturing and warehousing part of town. This small region, which runs from Canal Street north to Houston and from the Hudson River to Broadway; now a major center for shopping and nightlife.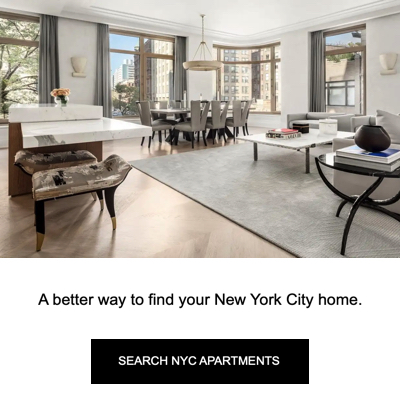 The original 94 acres of this neighborhood was bought by British Major Thomas Clark; named it after a veteran's retirement home in Britain. Over the years, Chelsea estate would pass through many hands but still retain its name.
The area is now known for its mid-to-late 19th-century townhouses.
This bustling nightlife and shopping district got its name from a very real beginning. After the purchase of the underwater rights for the Hudson River, the railway opened; the neighborhood became a farmer's market to take advantage of the new commuters. In 1866 the city declared the area a public market that boasted more than 250 slaughterhouses and meatpacking plants. It's changed since then, but like other neighborhoods, the name remains.