New Yorkers searching for something different widens their options by looking at New York City lofts. With wide-open spaces with high ceilings, it's easy to see the appeal. One thing is for sure; they provide a different living experience from a traditional home. Nowadays, they can fetch very high prices. They can also prove challenging to find due to limited inventory.
A loft apartment is a former commercial space converted into a residential area. New York City lofts feature wide-open spaces, large windows, high ceilings, columns, exposed brick, beams, and pipes. They range in size from 1400 to 2400 square feet in Manhattan. Outside Manhattan, they tend to be smaller.
As commercial companies left the city for cheaper locales, they left many of these buildings abandoned. They became popular with artists who found the wide-open space more comfortable to work in. It wasn't until the 1970's that they became fashionable, and now they are in very high demand.
Many people choose lofts for their wide-open spaces and large windows, making them seem even more significant. They're also great for accommodating a growing family. It's easy to renovate the floor plan. However, you desire to make them very versatile.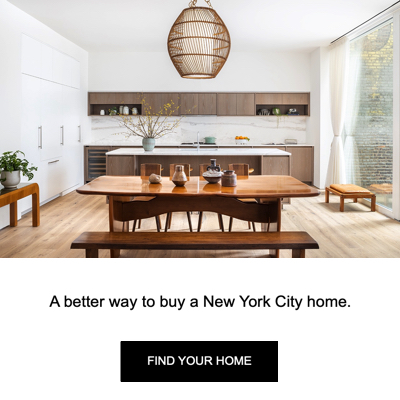 Another thing people love about lofts is the original details, such as exposed pipes that give it a history. Plus, the open space is excellent for entertaining large numbers of guests.
For many first-timers, the level of space can be a bit disorientating. It cannot be easy decorating such an ample space. Whatever theme you choose must include the whole room to be consistent.
The lack of privacy is also an issue, and many loft buildings lack the usual features found in condos like door attendants and gyms. Also, since few are located in mixed-use areas, they tend to share the block with light manufacturing, making noise levels problematic. More often found in Brooklyn vs. Manhattan.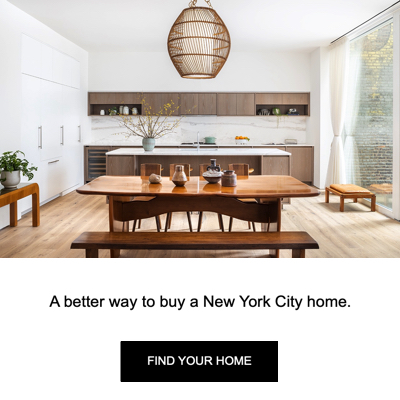 You can find lofts everywhere in areas with former industrial buildings and warehouses. For Manhattan, the highest concentrations can be found in SoHo and Tribeca. Buyers can also find many in Chelsea and Flatiron. You can also find them, but in lesser numbers, in Greenwich Village and Hell's Kitchen.
Those in Brooklyn should focus their search on Red Hook, Clinton Hill, Dumbo, and Williamsburg. Anyone in Queens should search Long Island City, while Kingsbridge is the place to start in the Bronx.
It depends. Many developers are bringing the best-of-the-best materials and finishes to loft buildings. The installation of a new kitchen and bathroom will be built into the price tag, putting developed lofts in a very high price range.
However, if you find a loft in an 'as-is' condition and develop it yourself, it can be less expensive than a regular apartment. Either way, the low numbers and high loft demands keep them at a high price. They can make a smart investment because although they only represent 10% of the condo and co-op market, those who love them will pay a high price.