Before you can start looking for your dream co-op apartment, there are a few things you need to sort out. The first thing is your savings and finances. Unless you've substantial savings, you'll need a mortgage to purchase your first co-op in NYC. Down payments on co-ops can be as high as 50%. You should also know your credit score to determine whether banks will lend to you or not. You'll need to raise it as high as possible and keep it there.
It would be best to research everything about buying an apartment in NYC. Complete a REBNY financial statement to understand your financial picture clearly. You'll also need to look at your debt-to-income ratio and how many liquid assets you'll need to cover the down payment and closing costs and satisfy the co-op's post-closing financial requirements.
You will also need a good understanding of the NYC real estate taxes you'll face when buying, owning and selling an apartment in NYC. Lastly, it would help to research the most common co-op buyer mistakes in NY. Learning from the experience of others will make you far savvier when your search begins.
Searching for an apartment in NYC doesn't take long to realize how affordable co-ops are to condos. There are good reasons, such as a higher inventory and the troublesome board approval process. So the next question is – what are the general financial requirements for buying a co-op in NYC? We cover just that. By the end, you'll understand the need to purchase a co-op and be able to start planning.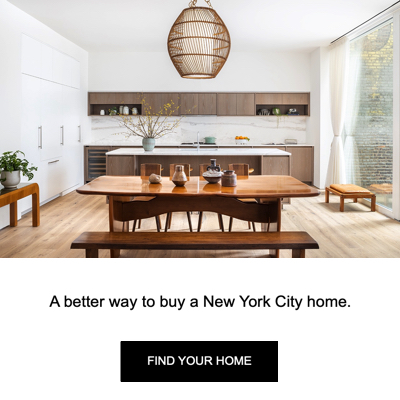 Each co-op has its rules and regulations, but you can expect the required down payment to be 20%. However, you can also find co-ops that require 25%, 35%, or even 50% to guarantee the purchase.
Just because you have enough money for the down payment and closing costs does not mean you're in the game yet. Another crucial aspect is the amount of post-closing liquid assets to your name after closing. Once again, every co-op has requirements, but the average demand is 1-2 years. Liquid assets are preferred as they're a better guarantee, but other reserves, such as cash, mutual funds, or anything you can quickly convert to cash, can also be used.
These cash reserves ensure you can pay your mortgage and maintenance costs for at least two years after closing. In some cases, co-ops will make exceptions if you have limited assets but a high salary or a low salary but substantial assets. Retirement funds and real estate holdings are excluded.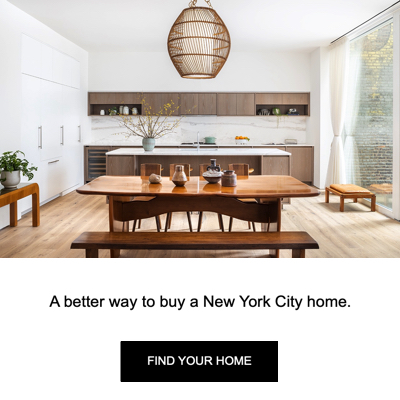 Your post-closing liquidity is calculated by dividing the sum of your liquid assets through your monthly co-op carrying costs.
For example, you have a monthly mortgage payment of $7,500 and a maintenance fee of $2,400 with liquid assets of $200,000. Your post-closing liquidity would be $200,000/$9,900 = 20.20. In this case, it would give you about 1.5 years of post-closing liquidity.
To ensure that the co-op remains sustainable, the board requires that all buyers keep up with payments. Such expectations make your debt-to-income rate ratio as necessary in calculating your finances. The typical rate ratio required by most co-ops is between 25 and 30%. As mentioned above, there will be exceptions if you have a lot of liquid assets. Board members will also consider your employment record and multi-year income history. They like to see a history of consistent employment and a steadily increasing income.
When self-employed, this can be problematic. You may need to provide three years of tax returns—also a notarized letter from your accountant for the board to confirm your income is stable. Co-op boards may also take into account your earning potential. If your current income does not match the board's requirements or your assets aren't enough, but you can demonstrate the increased income's potential, they may make an exception. Remember that you might be asked for a year's maintenance to be held in escrow in such cases.
To calculate your debt-to-income ratio, you must compute your total income and find the percentage of your debts.
Working out the financial requirements for buying a co-op can often be tricky. For example, if you have a monthly income of $6,000 and monthly bills of $2,200, your debt-to-income ratio is 36%, as $2,200 is 36% of $6,000. Hiring a qualified buyer's agent can make things smoother and faster, but expect the buying process to take some time.