Most buyers can easily understand why they should include a mortgage pre-approval letter with any home offers they make. It tells the seller that you've done your homework and are ready to put your money where your mouth is. But a more complex consideration is whether your pre-approval limit should match or overshoot the offer you make?
This is a highly contentious question among both buyer's agents and investors. Some insist that the pre-approval amount should be well above the offer price. The argument demonstrates the buyer's solid financials and ability to close without issue. But others argue that this only leads to tougher negotiations with the seller. This is because they now know you can afford to pay more. So, what's the best solution here?
Here we lay out our thoughts on this debate and offer what we believe is the best approach to this question. As you'll soon see, there is no one-size-fits-all response to this predicament. It all depends on the unique situation you find yourself in and the type of seller you're dealing with.
In most home transactions, the better approach is to have your pre-approval limit exceed your offer price. The reasons are many and seem evident upon examination. It gives the seller greater confidence in your financial qualifications for a start. There's nothing inherently wrong with submitting an offer at the max of your allowable borrowing limit. But it does raise questions about your ability to handle any bumps on the road to closing day. For this reason, most sellers and listing agents prefer to see a buyer that's overqualified for their loan.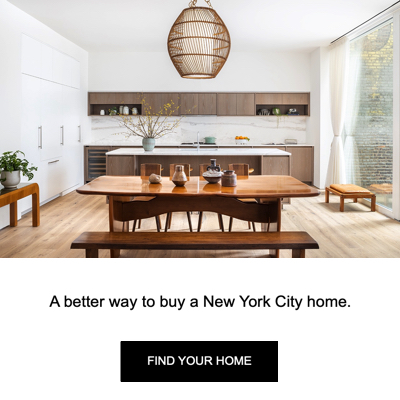 If that happens, the buyer has to raise their down payment to cover the difference. Doing so requires stronger financial resilience, which a high pre-approval amount tells them you have. This is especially so if the seller worries about a low home appraisal.
Uncertain markets where lenders tighten borrowing standards are another reason sellers favor overqualified buyers. The NYC market currently finds itself in a situation due to the COVID-19 pandemic.
When the buyer raises their offer, there's no waiting period for the lender to furnish a new pre-approval letter. Some lenders can be quick with this and have an updated pre-approval letter within a few hours. But others can take a day or more. This waiting period could prove fatal in a multiple offer situation where the seller is eager for a fast closing. Any delay in submitting an updated pre-approval letter also risks giving other buyers a chance to submit their offers. A large buffer between the mortgage pre-approval limit and offer price means less time wasted during negotiations.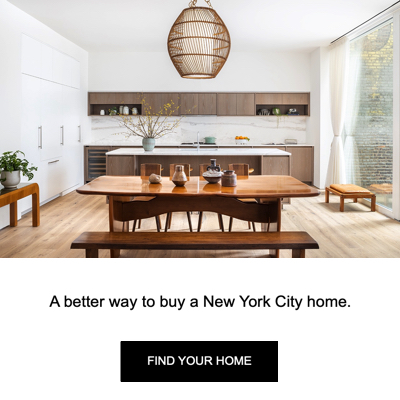 Now, as said, having a large gap between your pre-approval limit and offer price will be the best course of action. Most of the time, at least. Most NYC sellers and listing agents are wise enough to know a big difference between what a buyer can spend and what they're willing to spend. Some would even say that the amount a buyer qualifies for should be of no concern. What matters is what the property is worth and how much the buyer is willing to pay.
But, as with anything, there are exceptions. Some sellers allow the amount a buyer qualifies for to influence their decision-making. They see that you could pay more and ask you to raise your price. They may be correct if the buyer's offer exceeds the asking price. Emotions begin to enter the picture, and negotiations go nowhere. An inexperienced listing agent who doesn't understand the distinction between a buyer's willingness and ability to pay can also worsen.
Your best course of action is to listen to your buyer's agent. An experienced agent can give you a good reading on the seller's motivations and the listing agent's thought process. If they believe your prequalification amount may influence negotiations, it may be wiser to match it to your offer. Of course, factors like the state of the market and whether there are competing offers will also influence this decision. Also, if you've got a loan officer with a quick procedure for generating updated pre-approval letters, you won't have to worry about wasting time.
You also have a few options here on how you present your offer. For instance, you can include an escalation clause stating that you are willing to pay up to a certain amount over the highest offer in specific increments. This works well when you know other competing offers in the pipeline. It also shows the seller that you can be flexible on your offer and aren't maxing yourself out.
Knowing whether your pre-approval letter should match or overshoot your offer is essential in any deal. But it's not the only thing. As you move through negotiations, the important thing will be to understand the seller's motivations. What will it take to sweeten the deal and get them to choose you over your competitors? It might be a higher down payment or deposit, a change in terms of the contract, or just the right price at the right time.
Your buyer's agent will be there to brief you on all of this and keep you updated. If they believe matching your pre-approval letter to your offer is the right way, then do it. But if they believe the better approach is to look super qualified for your offer, that's the road. The critical thing is ensuring you get the home you want at a fair price.